Now that summer is beginning and the heat is tightening, we propose fresh and fun ideas to hydrate you with the most delicious flavors. Nothing better than some tasty homemade ice creams, slushies, popsicles or 100% natural and artisan iced teaThey are prepared with the juices and cold-pressed vegetable milks of Teresa's Juicery . You can enjoy, in an easy andRefreshing, of all the nutrients that its ingredients and superfoods provide us.

Do you believe me if I tell you that we can prepare an ice cream , a greatIced or a homemade low calorie iced tea , 100% natural and with superfoods ? To refresh ourselves this summer without worrying about calories, in less than 5 minutes and without messr the kitchen, nothing better than preparing our own homemade recipes with the juices from Terasa's Juicery . No sugar, no saturated fat, just good fruit and natural ingredients.

To get lThe best popsicles at home, you only need the best ingredients (and, of course, our juices have them), some good molds and a freezer. With one of our juicesnta-los-juices / "> cold-pressed juices by Teresa Carles you have 4 delicious homemade popsicles to prepare. Just pour the contents into 4 t-shirts and freeze for a minimum of 8 hours. Et voilà !
1. Antiox rainbow polo shirt . The ideal ice creams to surprise your guests with their color, acidity and richness in vitamin C. The perfect way to enjoy fruit in summer and stay hydrated.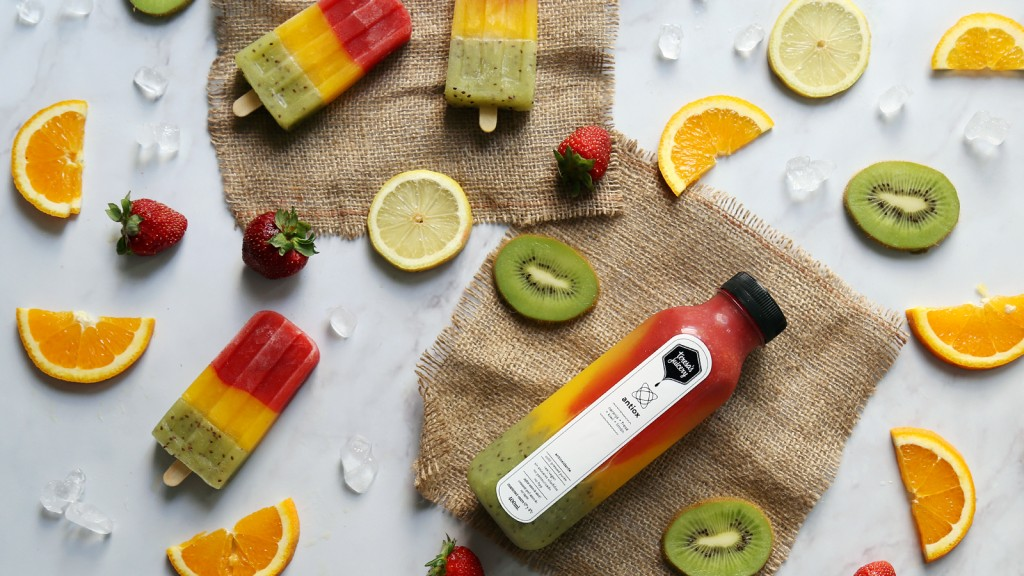 2. Polo Miss Hazelnut Merengada . If you like the taste of meringue milk but want an ice cream without saturated fat, let yourself be seduced by this vegetable milk ice cream with hints of cinnamon and lemon.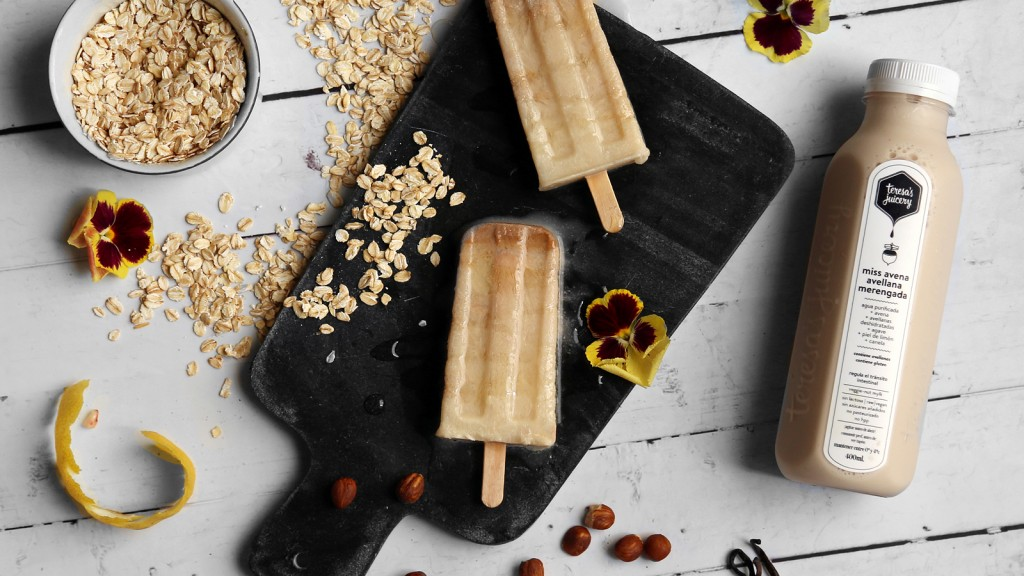 3. Cashew Choco Shake. If you are more of chocolate and want to remember your milk popsicles with cocoa from when you were little, use our cashew milk with cocoa and prepare the most sweet homemade ice creams. This ice cream will delight the little ones.you and the largest in the house.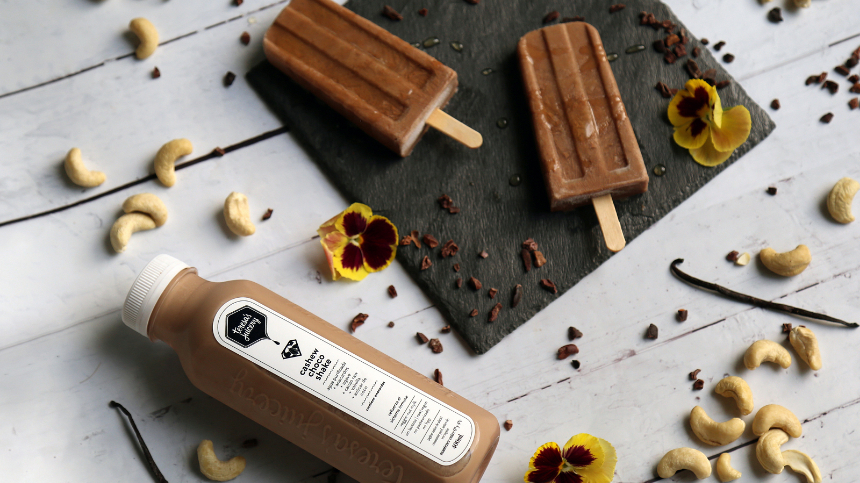 4. Sweet Heart. A refreshing pole full of antioxidants provided by pomegranate and raspberry. They won't last in your freezer for one round. They are irresistible.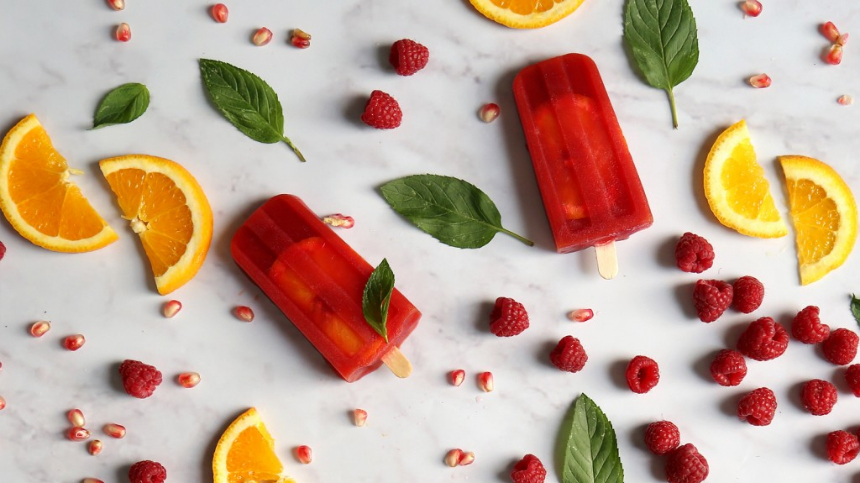 5. Virus Killer . Prepare a magnificent iced tea drink with VIRUS KILLER! Not only will it strengthen your immune system but with this heat you will take it at all hours.