Kombucha
Kombucha African Mule
Calcium
Immune system reinforcement
LOW IN CALORIES
Probiotic
Bone health
Rich in iron
Restorative
Antioxidant
Digestive
Energetic
88,3% kombucha tea infused with mint (water, whole cane sugar [reabsorbed during fermentation], 0,5% bancha green tea, kombucha culture [symbiosis of microorganisms and yeasts], infused mint), 7,5% cold-pressed orange juice, 2,6% hibiscus infusion, 1,3% cold-pressed ginger juice, sweetener (erythritol and steviol glycosides), carbonated gas.

Per 100ml

| | |
| --- | --- |
| Energetic value | 70 kJ/17 Kcal |
| Fats | 0g |
| Of which saturates | 0g |
| Carbohydrates | 3,9g |
| Of which sugar | 2,4 g |
| Protein | <0,5g |
| Fiber | <0,5 g |
| Salt | 0g |

Refrigerated product

You must buy a minimum of 6 refrigerated products so that we can send them to you

400 ml
Free shipping from € 49
no shake
Not recommended for pregnant women
Signature recipes
plant based
Gluten free
Sparkling
Probiotic
Our client's reviews
110 Reviews verified
17-08-2022 Julia 5.00 over a maximum of 5

Todavía no la he probado.

26-07-2022 Carlos 5.00 over a maximum of 5

Inesperado y sorprendente, me ha encantado.

08-03-2022 Begoña 5.00 over a maximum of 5

Rica.

01-02-2022 Miguel 5.00 over a maximum of 5

igual que anterior
Kombucha
Mother Africa
We present our version of the delicious bissap African drink made with an infusion of the hibiscus flower. Although this flower is native to India, it has been the African continent that has given it prominence sincePharaonic times. In our formula we add orange and ginger, obtaining a delicious, stimulating and digestive drink.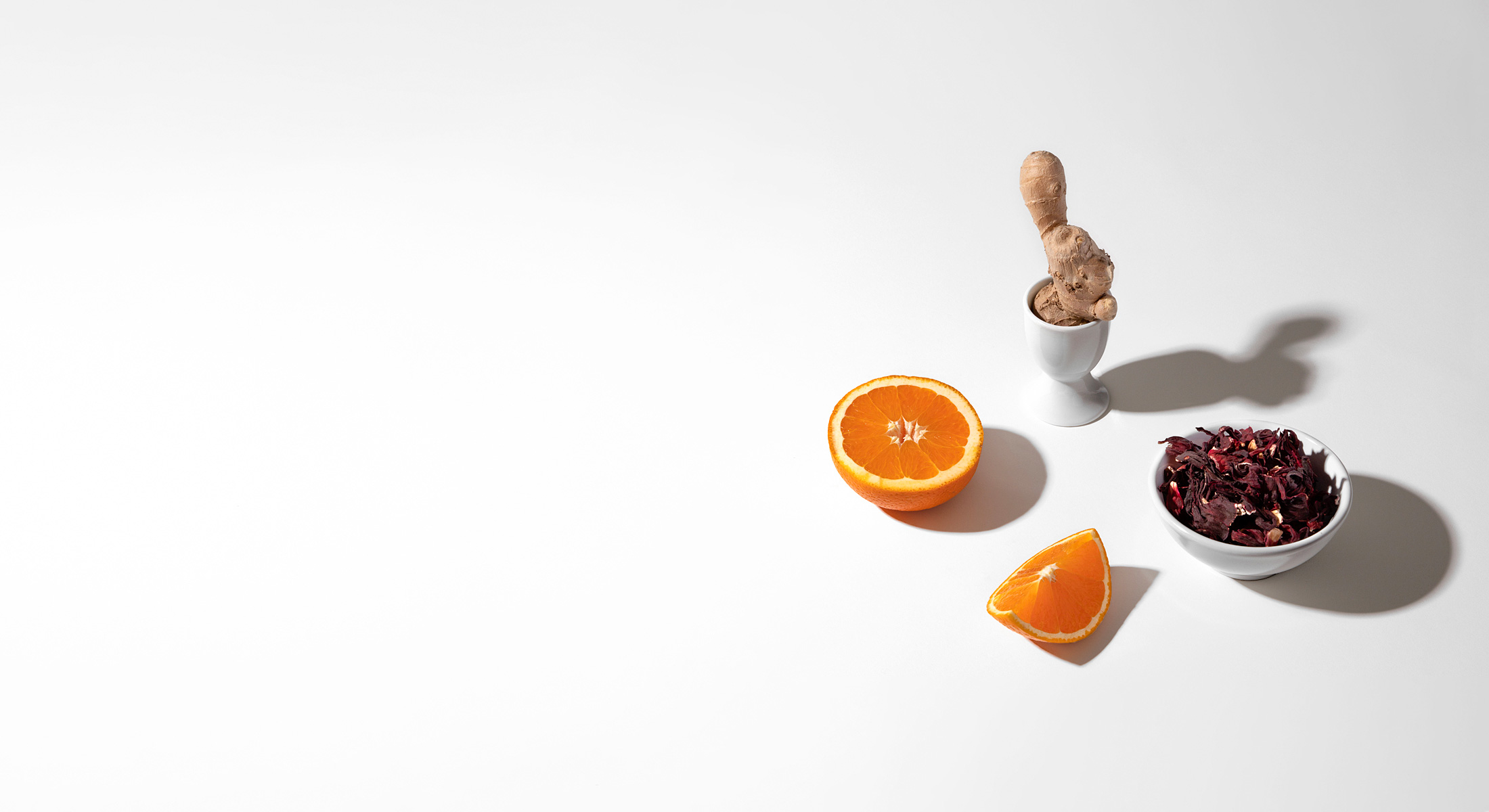 The coolest mix
A pleasant acid taste of hibiscus flower, combined with the fresh taste of orange and spicy ginger. This kombucha will captivate your eyes and palate with a showof flavor and color.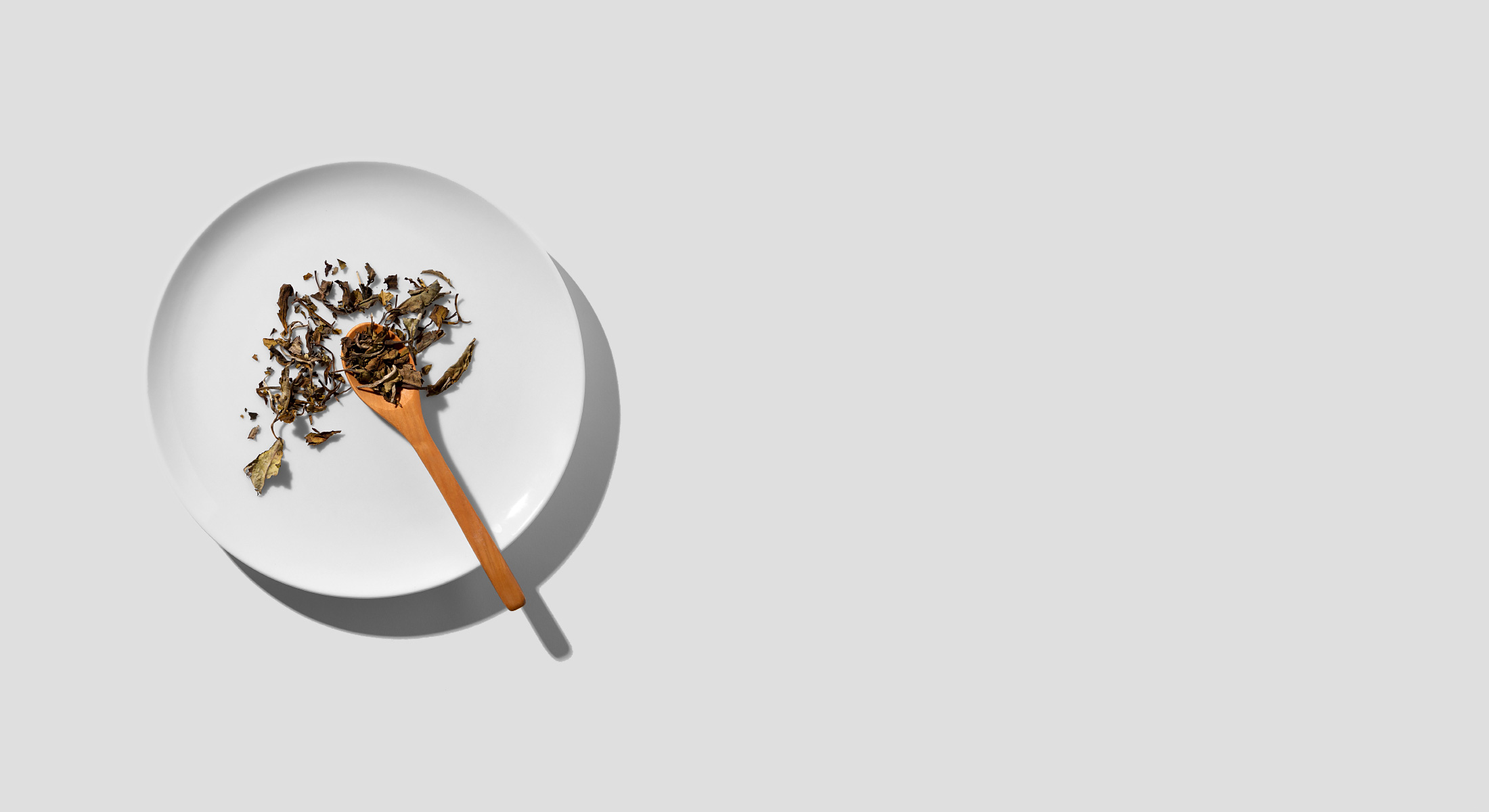 The best teas
Our green bancha tea is made from the collected leaves after remaining in the plant for at least three years, making them richer in minerals.
One billion probiotics in every bottle
Originals. Delicious. Healthy
Bubbly

These bubbles are naturally generated during fermentation due to carbon dioxide (CO2).

Probiotics

They are living microorganisms essential for the digestive system. They are found in the body naturally and in foods such as yogurts or kombucha. They improve metabolism and also protect the liver.

Hibiscus

Its leaves are rich in vitamins, mineral salts and amino acids.

Orange

Recognized for its high content of vitamin C, it strengthens the immune system, prevents infections and favors the absorption of iron.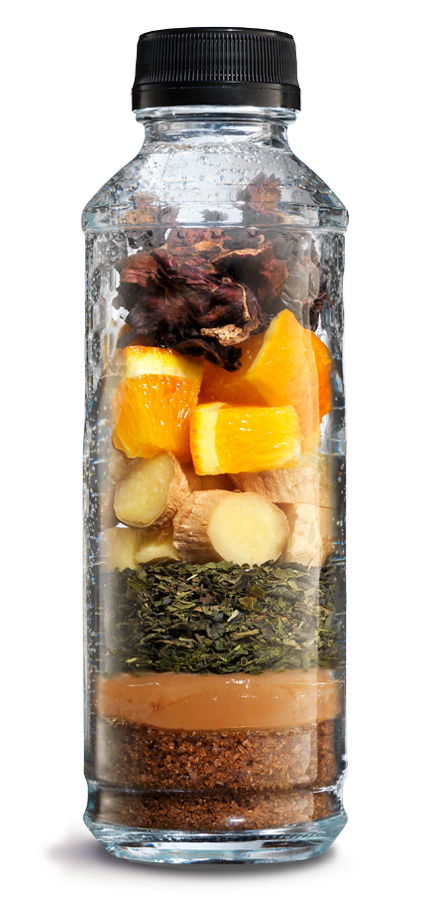 Ginger

It is a root that has antibacterial, antiviral properties and stimulates the immune system.

Scoby

It is the acronym for symbiotic culture of bacteria and yeast. Its trillion probiotics add strength to your defenses.

Sugar?

It feeds SCOBY and almost completely disappears during fermentation. It's decomposed by yeast and converted into gas (CO2), various organic acids, and other compounds. It is this set that gives kombucha tea its distinctive flavor. At the final result the amount is minimal.
Our bottles are made of glass and can have infinite lives
nutritional information
Probiotic

Without
preservatives

Fat-free

Without
gluten

Without
colorants

Not
pasteurized

No
HPP

Vegetable
| | |
| --- | --- |
| Energetic value | 70 kJ/17 Kcal |
| Fats | 0g |
| Of which saturates | 0g |
| Carbohydrates | 3,9g |
| Of which sugar | 2,4 g |
| Protein | <0,5g |
| Fiber | <0,5 g |
| Salt | 0g |
Subscribe to our newsletter and get 10% Off. in your order!
We will keep you up to date with news, releases, promotions, limited editions, events, recipes, articles and more.