Be hungry for actions. not words.
We are convinced that economic growth must go hand in hand with social growth and respect for the environment. In 2017, we took a step forward by creating a dedicated department solely focused on our sustainability initiatives, under the leadership of Mar Barri.

We believe that companies have a responsibility to be agents of change and generate a positive impact, not only for themselves but also for our customers, community, and the planet. To achieve this, it is crucial to commit, but even more important to take action and actively engage.

We are aware that the journey towards sustainability is long and ambitious, but we also know that we are not alone. We have the support and collaboration of various stakeholders who share our vision, which further drives us.

At Flax&Kale, we believe in a future where we all share a common goal: to achieve a healthier, happier, and more sustainable world.
Scroll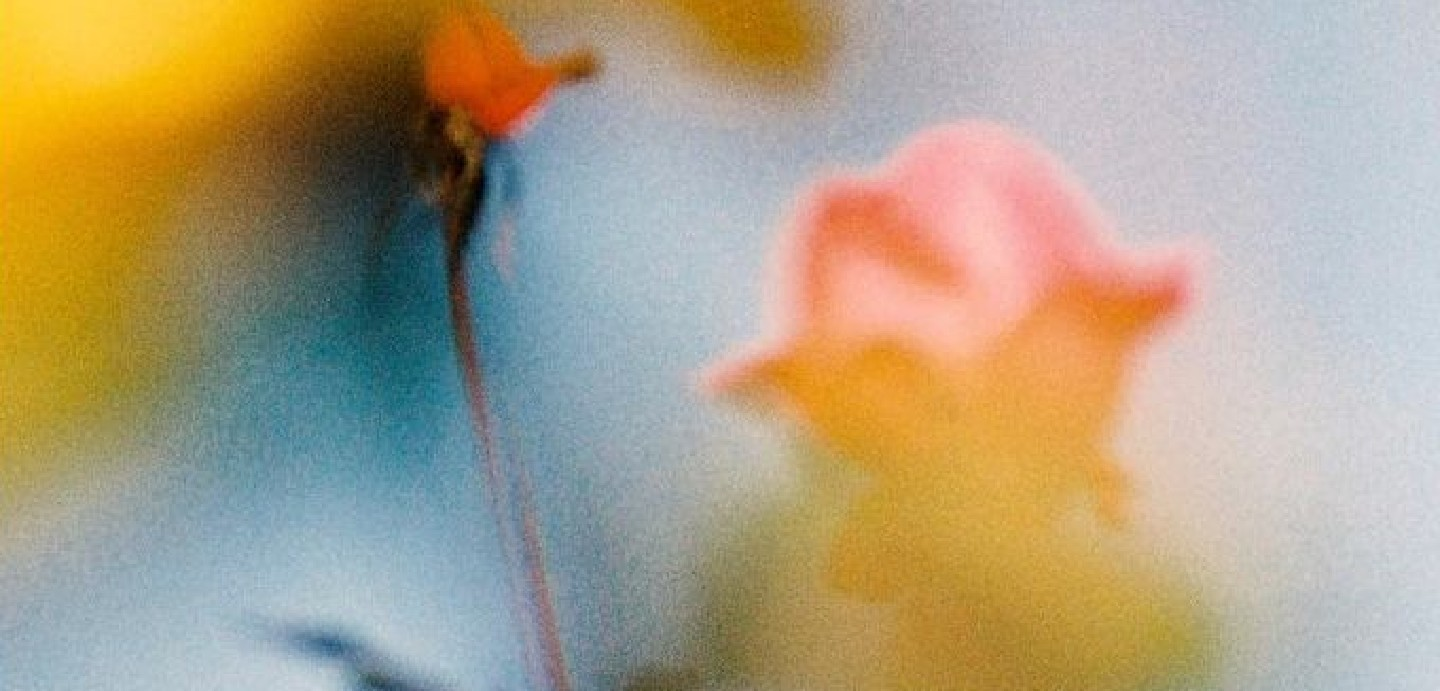 B CORP movement
Certified B Corp Company®
In December 2019, we achieved a significant milestone by becoming the first restaurant and food chain in Spain to receive B Corp certification. This certification goes beyond being just a label; it represents recognition that we meet high standards of social and environmental performance, responsibility, and transparency. Furthermore, it positions us as part of a global movement of over 5,000 companies that share a common goal: to lead the change in economic systems and support our collective vision of an inclusive, equitable, and regenerative economy.

We understand that being part of the B Corp movement does not make us the best companies in the world, but it does make us better companies for the world.


Our mission: To achieve together the
UNITED NATIONS SDG
We are committed to contributing to the achievement of the Sustainable Development Goals (SDGs), which are an integral part of the 2030 Agenda for Sustainable Development. These goals represent a set of universal targets that involve governments, the private sector, civil society, and individuals in the pursuit of a sustainable future.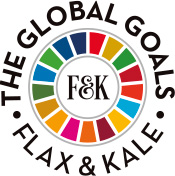 Some of our commitments and actions to achieve them: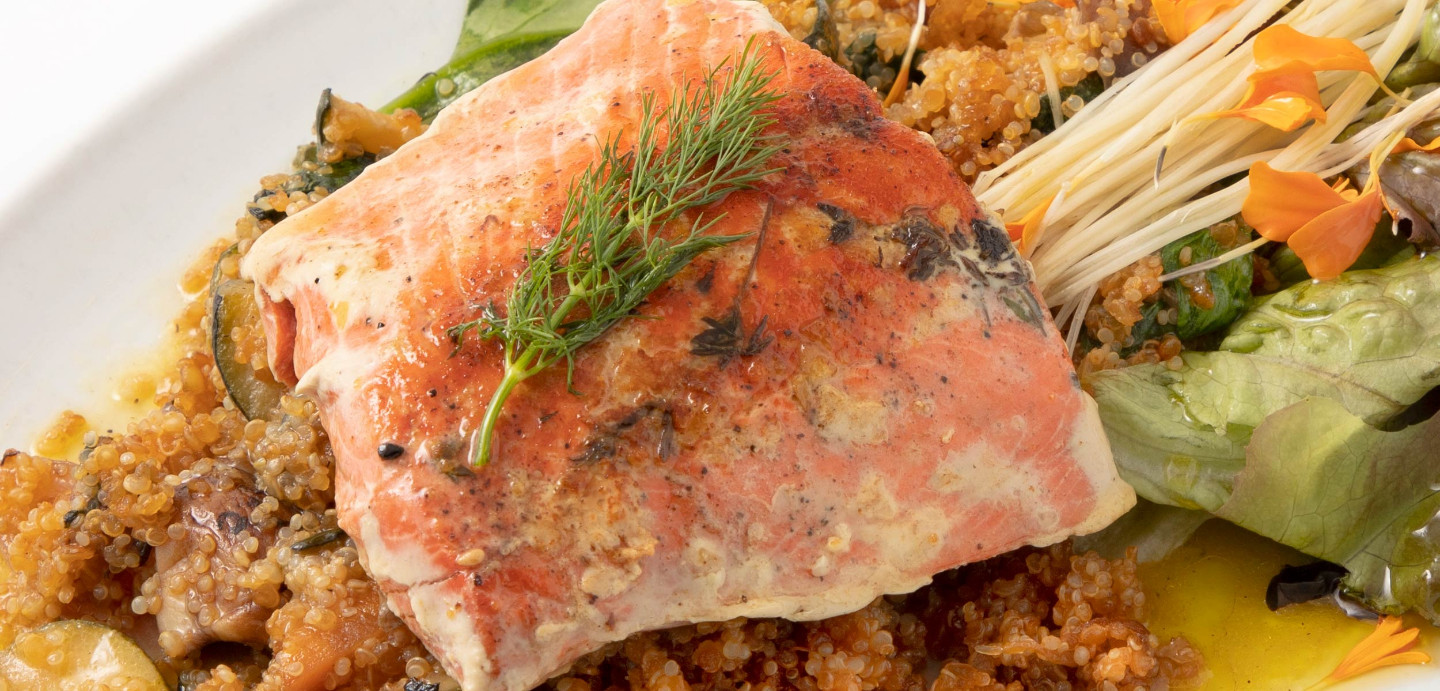 A Flexiterian diet
Intensive livestock farming is responsible for approximately 14.5% of greenhouse gas emissions that contribute to climate change (FAO). To reduce our impact, we do not offer meat in our restaurants and instead, we embrace a flexitarian diet, which consists of 80% plant-based foods and 20% animal products. In our case, we only use organic or free-range eggs and certified sustainably sourced blue fish (such as salmon and tuna) in our menu.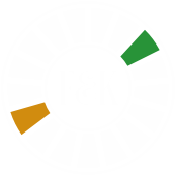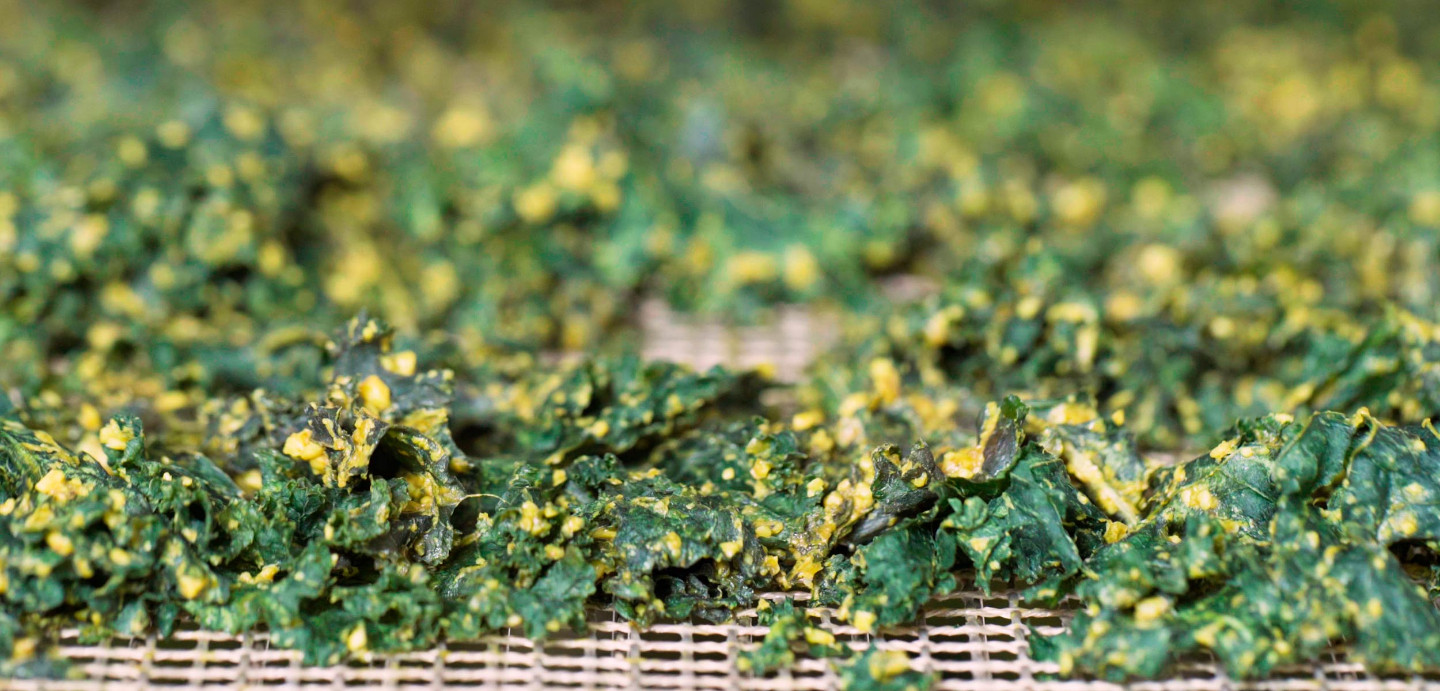 Healthy cooking and preservation
Much of the problem of industrialization is the preservation of food with aggressive techniques and the use of chemicals, which, although they have managed to extend the useful life, they have sacrified the quality of the nutrients. At Flax & Kale, we treat food in the optimal way in each case to maximize its nutritional value without neglecting food safety. Also, we guarantee that the cooking and handling processes are the healthiest and most natural. We bet on non-invasive techniques such as woking, steaming, dehydration or air dry. On the other hand, we never use (nor will we use) a fryer in any of our preparations or autoclaves or pasteurisations.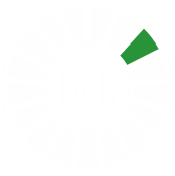 Technological innovation at the service of sustainability
We are convinced that technological progress is key to improving sustainability in all sectors. Therefore, we are committed to championing and supporting new technological advancements in agriculture, food preservation technologies, waste management, energy conservation, and more.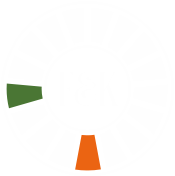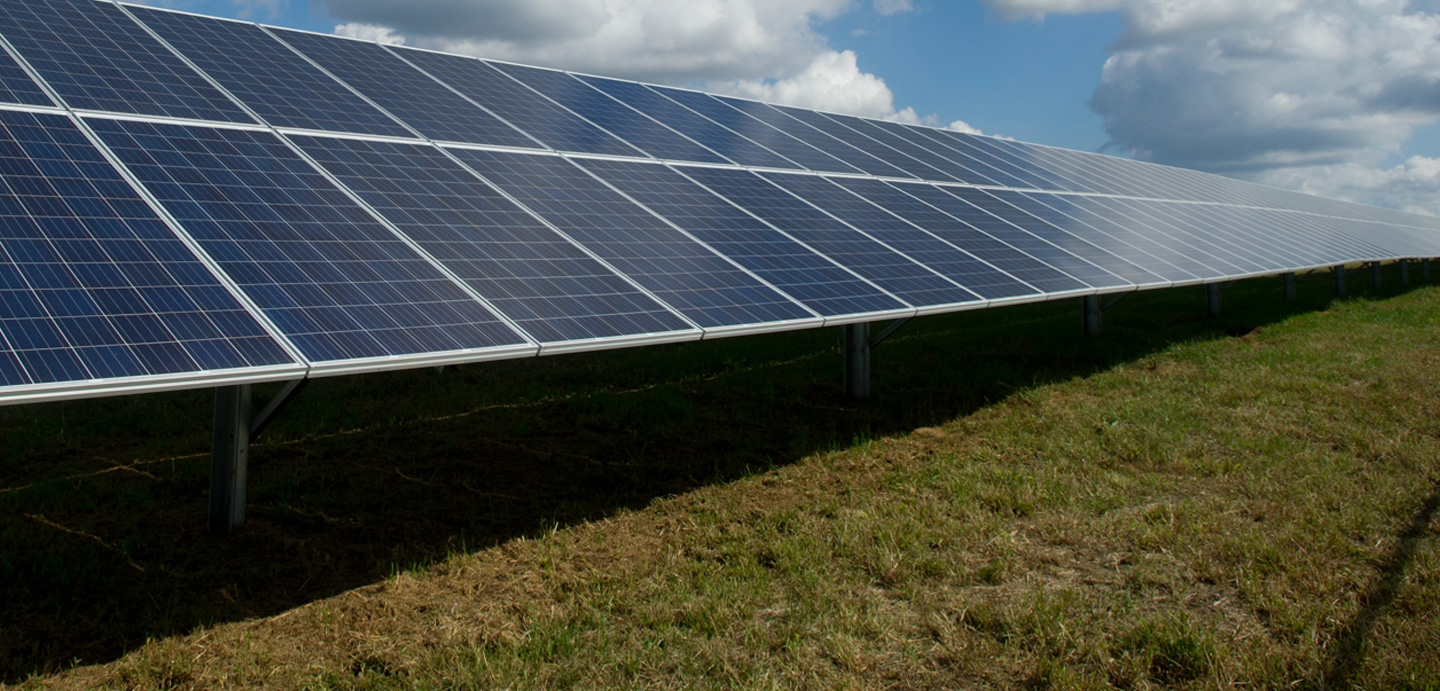 Plan net zero 2030
In 2021, we joined the Plan Net Zero 2030 initiative promoted by the B Corp community. This initiative is based on a strong commitment and the creation of an action plan to achieve carbon neutrality for companies by 2030, which is 20 years ahead of the target set by the UN's "European Green Deal." Following our action plan, in 2022, we calculated the carbon emissions for all our locations across the three scopes. For more information, you can refer to our 2022 Sustainability Report.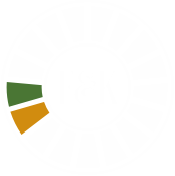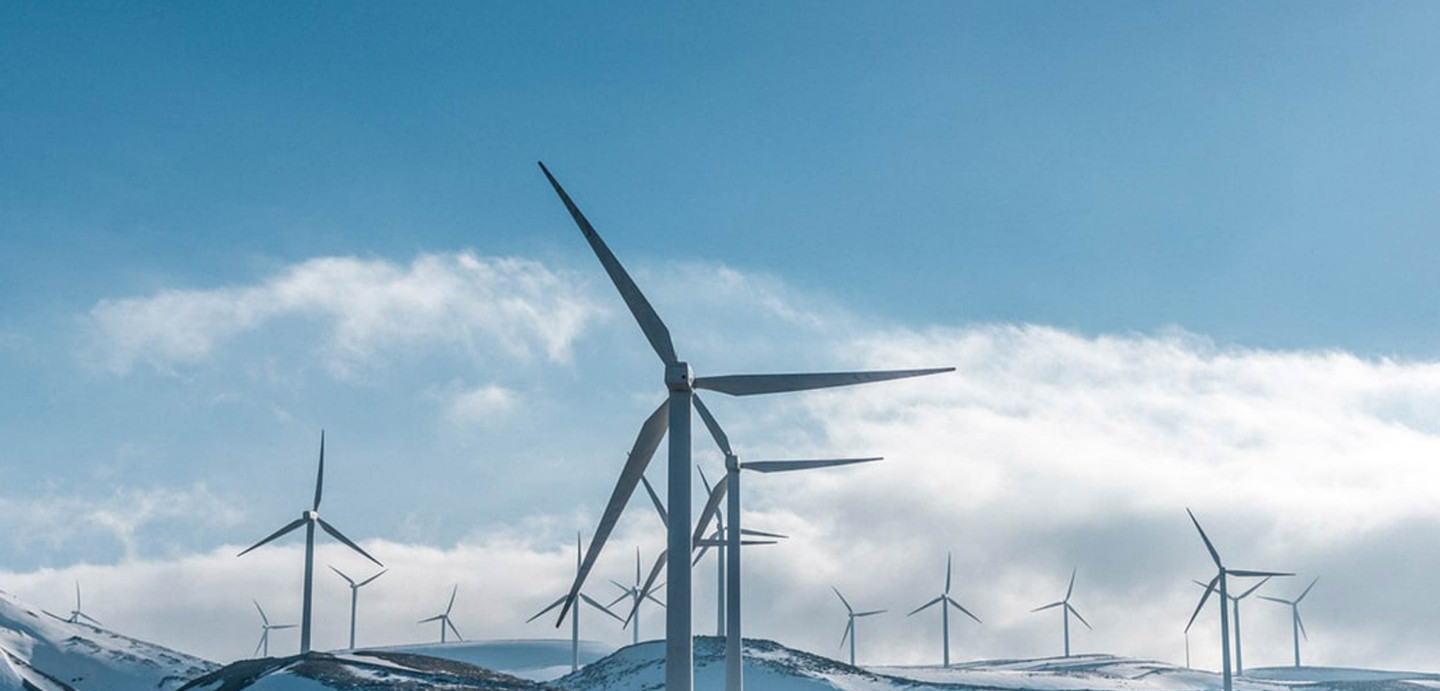 Renewable energy
Since 2019, we have been committed to using exclusively green energy by sourcing renewable energy for all our locations.

In 2023, we have taken an additional step by investing in the installation of solar panels on the roofs of our production plants, enabling us to be self-sufficient and meet 40% of our total energy needs.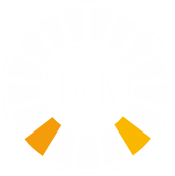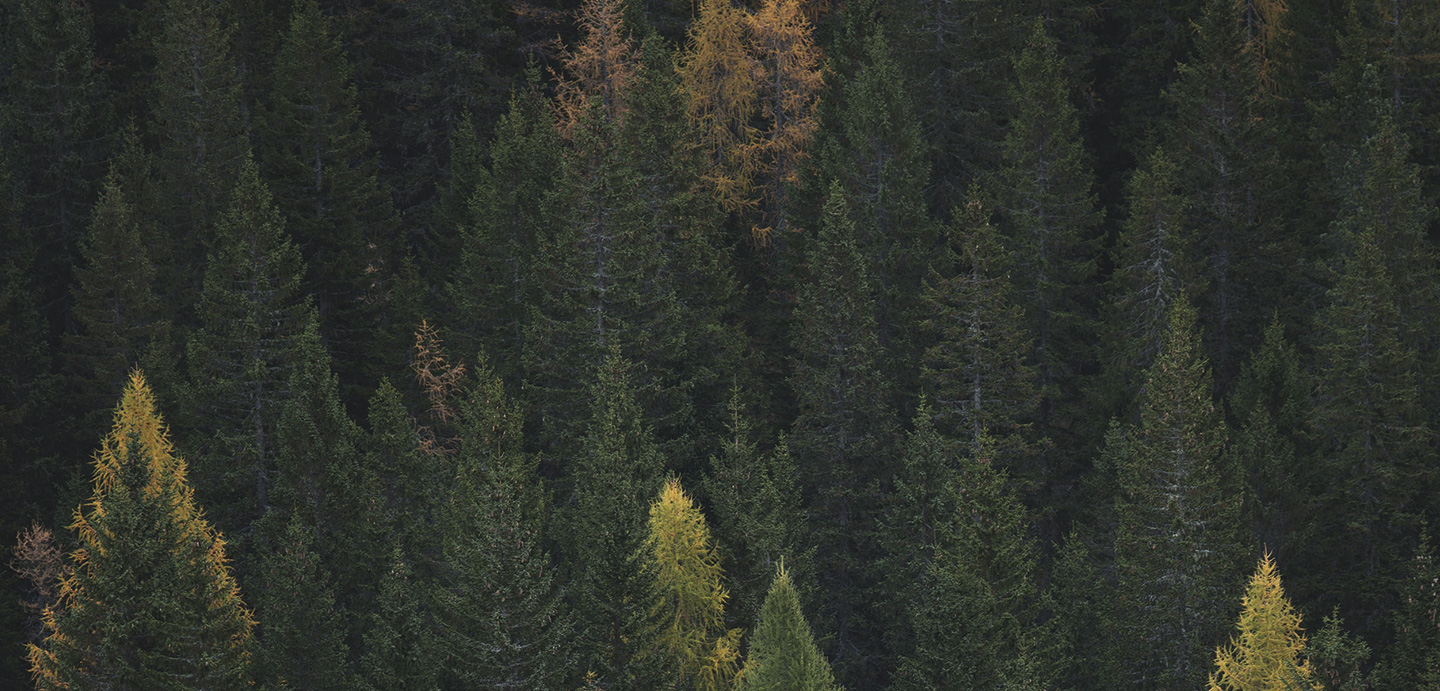 1 order = 1 tree
The Flax & Kale forest
Since Earth Day 2021, we have partnered with Tree Nation to plant one tree for every order placed on our online store. In line with our Net Zero plan, we have planted a total of 11,442 trees during the year 2022, offsetting half of our Scope 1 and 2 emissions in 2021.
Every time you place an order on our e-commerce platform, you are directly contributing to the creation of a sustainable forest and the protection of the environment.

We have already planted over 26,000 trees since we started our collaboration.

Enter here to see more.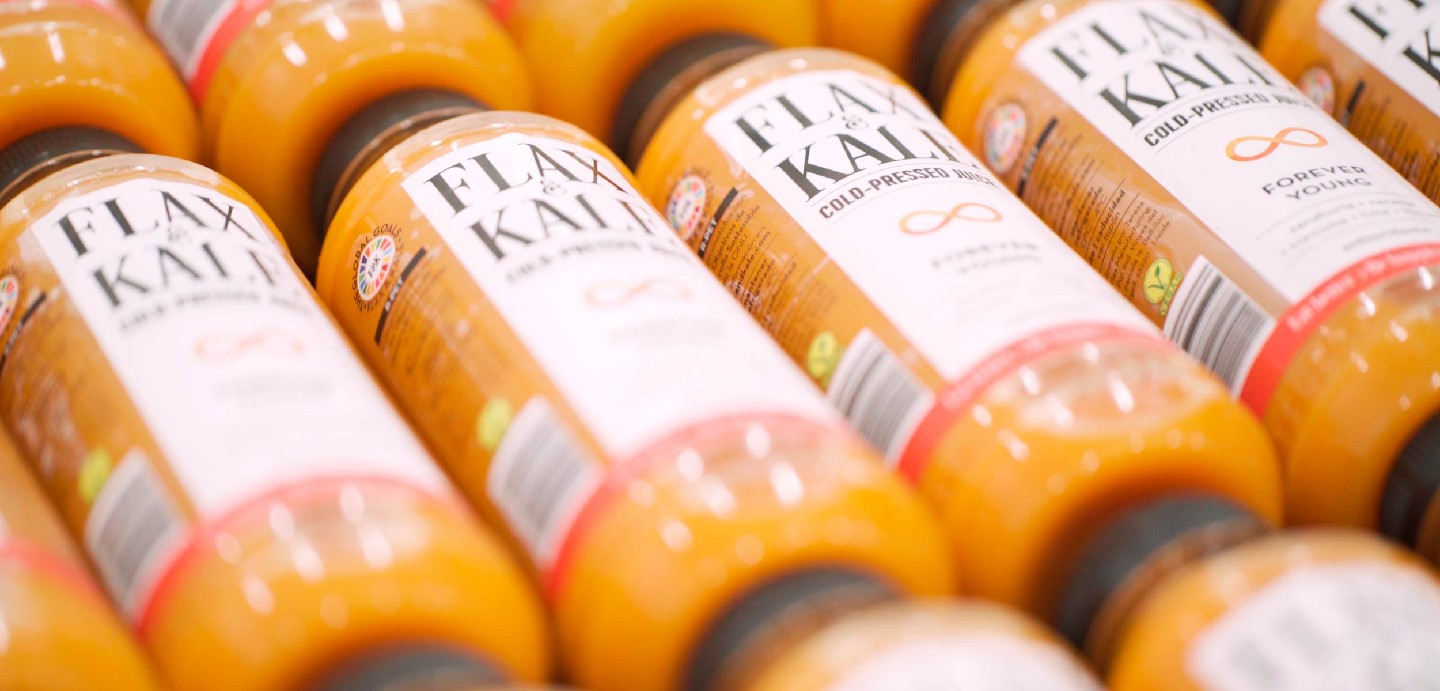 Second life to plastic
Although we are working on using more sustainable packaging that can be composted, it is still not possible for us to completely do it without plastic. In those cases, we choose to use R-PET, Recycled plastic that helps reduce CO2 emissions.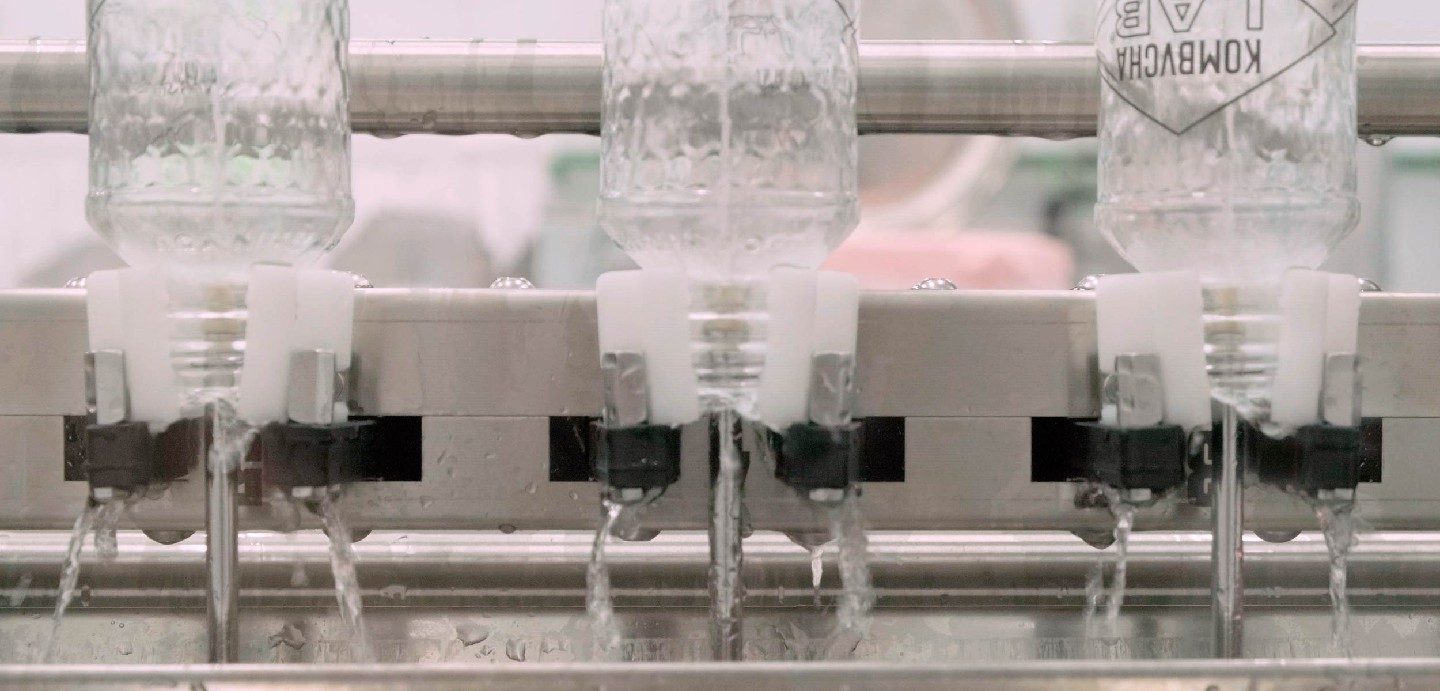 GLASS BOTTLE REUSE
In October 2022, we launched a project for the return and reuse of glass bottles from the kombuchas consumed in our restaurants. In this initiative, we collaborated with the start-up POTS, responsible for the logistics of bottle return and sanitation. During the last quarter of 2022, we successfully recovered and gave a second life to a total of 3,456 kombucha bottles.

Since the start of the program until June 2023, a total of 12,953 bottles have been reused.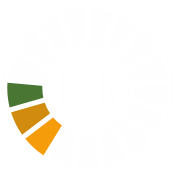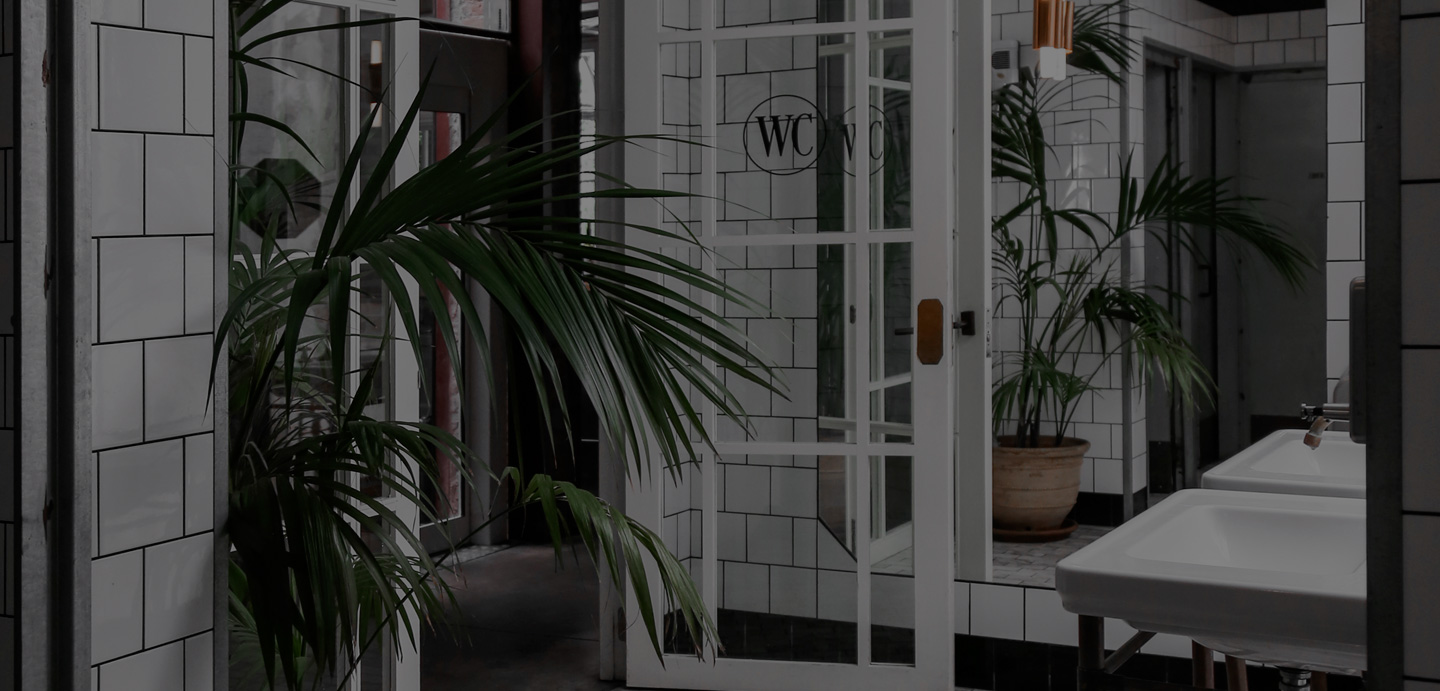 WATER Purification &
and utilization
We have installed a certified water purification system in our restaurants, allowing us to reduce the use of single-use containers and the transportation of water. Furthermore, we have implemented a resource optimization project where we utilize the wastewater from our reverse osmosis system for restroom flushes, effectively closing the water utilization loop.

In our production plant, we have developed a process to harvest rainwater and utilize it for irrigation purposes in our crops, contributing to a more efficient management of water resources.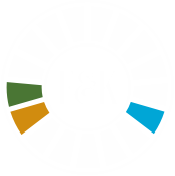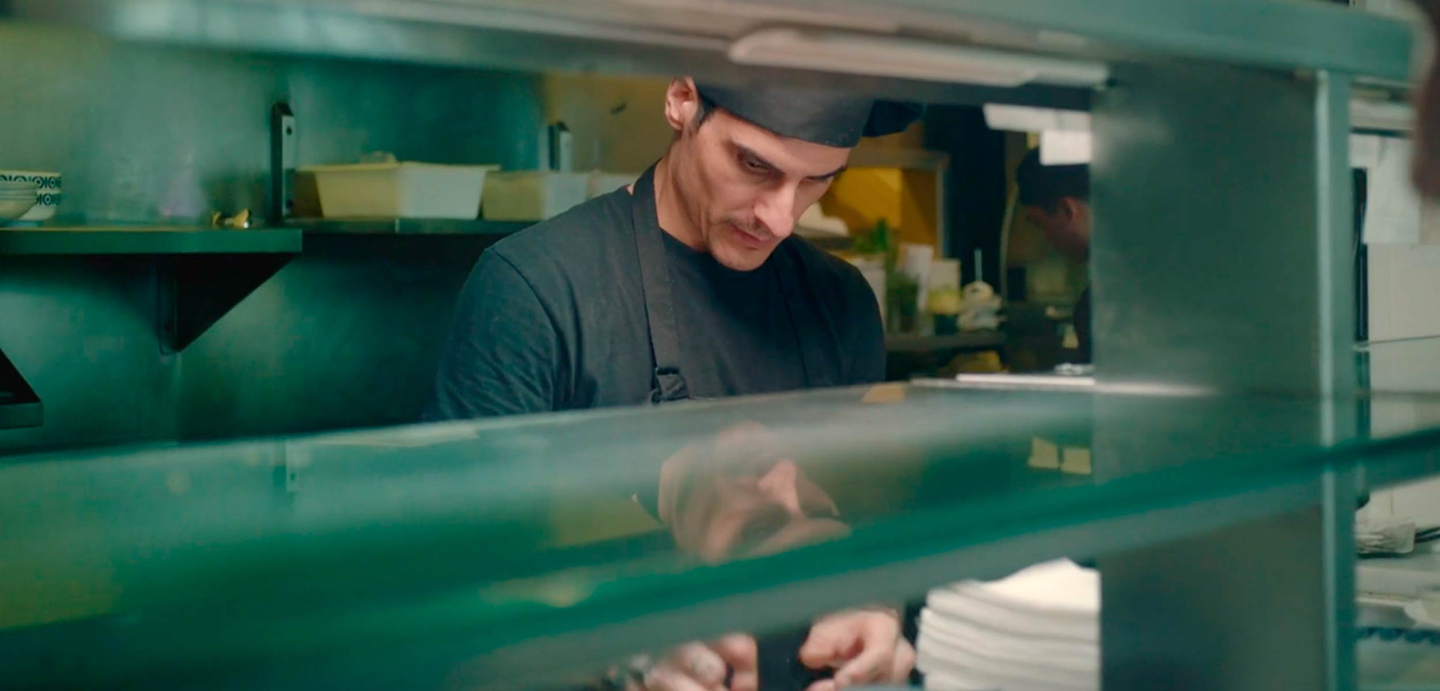 The soul of the company is the people
Estamos convencidos que las personas son el alma de la empresa y las encargadas de hacer posible la consecución de la misión de esta. Creemos en equipos que puedan sentirse parte activa y para ello nos comprometemos en fomentar esta participación y generar empleos justos y de calidad. Apostamos por potenciar la formación en competencias, los salarios justos, la igualdad y paridad entre los equipos de trabajo. Así como ofrecer oportunidades laborales para grupos en riesgo de exclusión, y por ellos colaboramos con las siguientes fundaciones: Aspros, Ilersis, Portolà y Mezcladís.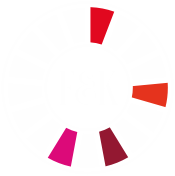 RAMON BARRI FOUNDATION
In 2023, the Ramon Barri Foundation was established with the aim of researching, disseminating, and improving the relationship between food, human health, and its impact on the environment and society. As its first action, the foundation published the book "¿Qué puedes comer para tener superpoderes? Aprende a alimentarte para crecer saludable y feliz" with the purpose of promoting a healthy diet in an educational and entertaining way for children aged 7 to 12.

The foundation is committed to continuing to develop actions and projects that promote well-being and raise awareness about the importance of a balanced and sustainable diet for the benefit of health and the planet.

Click here to know more about the Ramon Barri Foundation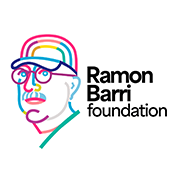 Spreading knowledge
We work to stay up-to-date with progress and to know the latest news related to health and food. We maximize the training of our teams and consider it essential to disclose all this knowledge our clients, interest groups, the community and, especially, the child population. For this reason, we actively disseminate to achieve a healthier society and a better world through free conferences, talks in schools, collaborations, youtube channel, blog and more.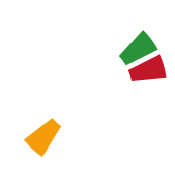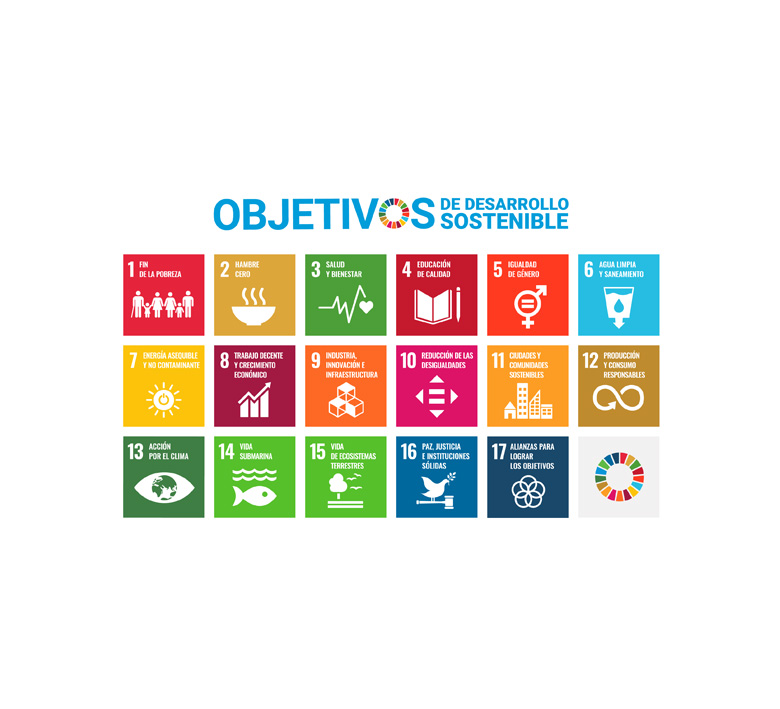 Fueling change for a healthier, happier and more sustainable world.
DO YOU WANT TO RECEIVE NEWS ABOUT OUR SUSTAINABILITY PROJECTS?
Subscribe to receive our newsletter to keep up to date with our news and more.