Be hungry for actions. not words.
We are convinced that all economic growth must come with social growth. In 2017 we materialized our commitment to Sustainability by creating a department dedicated to our initiatives led by Mar Barri.

Companies must be an engine to generate a positive impact not only for their own growth. They must look out for their customers, the community and the planet. In order to accomplish it, it is important to commit but mostly to act.

We know this is a long and ambitious road, but we also know that we are not alone. And that gives us impulse.

We believe in a future where we all share a common goal: Achieve a healthier, happier and more sustainable world.
Scroll
SUSTAINABILITY REPORT
2021/22
For the first time we have compiled all our environmental and social sustainability initiatives in a report so that you can find out what our actions and lines of work are, based on transparency and the desire to constantly improve our impact. In it you will find information about the measures taken during the year 2021 as well as all the projects that we have in hand for this 2022.
B CORP movement
Certified B Corp Company®
In December 2019 we officially became the first restaurant and food chain in Spain to receive the B Corp certification. It is not only the most demanding sustainability seal in the world but also a global movement with more de 3,000 companies that share the same goal of a more sustainable and inclusive economic development.

We are proud to meet the highest standards in terms of social performance, transparency and corporate responsibility.

We know that being part of the B Corp movement does not make us the best companies in the world, but it does make us better companies for the world.

Our mission: To achieve together the
UNITED NATIONS SDG
17 Sustainable Development Goals that are part of the 2030 sustainable development agenda for governments, the private sector, civil society and individuals.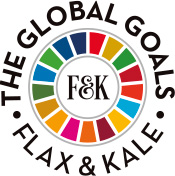 Some of our commitments and actions to achieve them:
1 order = 1 tree
The Flax & Kale forest
On the occasion of Earth Day 2021, we started a collaboration with Tree Nation to plant a tree for each order in our ecommerce for this year. This way we contribute to offsetting CO2 emissions from the transport we use.
Enter here to see more.
Quality raw material for people and the planet
We are committed to organic and local products in fruits, vegetables, cereals and grains. To supply our demand, we commit to local producers in the province of Lleida, supporting regenerative agriculture and collaborating in the organic transformation of plots and crops. In addition, we grow 75% of the kale that we use in our 100% organic greenhouse grown by farmers in the area.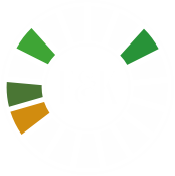 Renewable energy
To contribute to the achievement of Goal 7 of the SDGs, at Flax & Kale, during 2019 we managed to supply ourselves with 80% renewable energy. Currently, we have managed to do so by 95% and our 2021 goal is to reach 100%. We supply ourselves with 100% green origin energy. This energy comes from: wind energy, photovoltaic solar energy, energy valuation (from waste), biogas, biomass and hydraulic energy.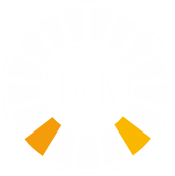 A Flexiterian diet
The scientific community has been demanding a "Planetary Health Diet" for several years, since 14.5% of greenhouse gas emissions of human activities are attributed to intensive livestock farming (FAO data). These gases include CO2, methane and nitrous oxide, the main causes of climate change. Our offer does not include any type of meat. We chose to base our flexiterian diet on 80% vegetable and 20% recipes that include oily fish such as salmon and tuna, which are the ones with the highest amount of omega 3 fatty acids and therefore the most beneficial for health.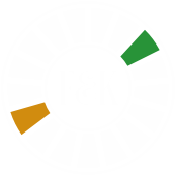 Sustainable fishing
We only accept those suppliers that guarantee a sustainable fishing of marine populations without risk. With this we assure that respectful practices are used maintaining the population of these marine species at optimal levels without negatively affecting the ecosystems they are extracted from. At Flax & Kale, our Wild Alaskan salmon comes from the healthiest populations of this species on the planet. Their flesh is more orange as salmon do not eat artificial to increase its growth and fat.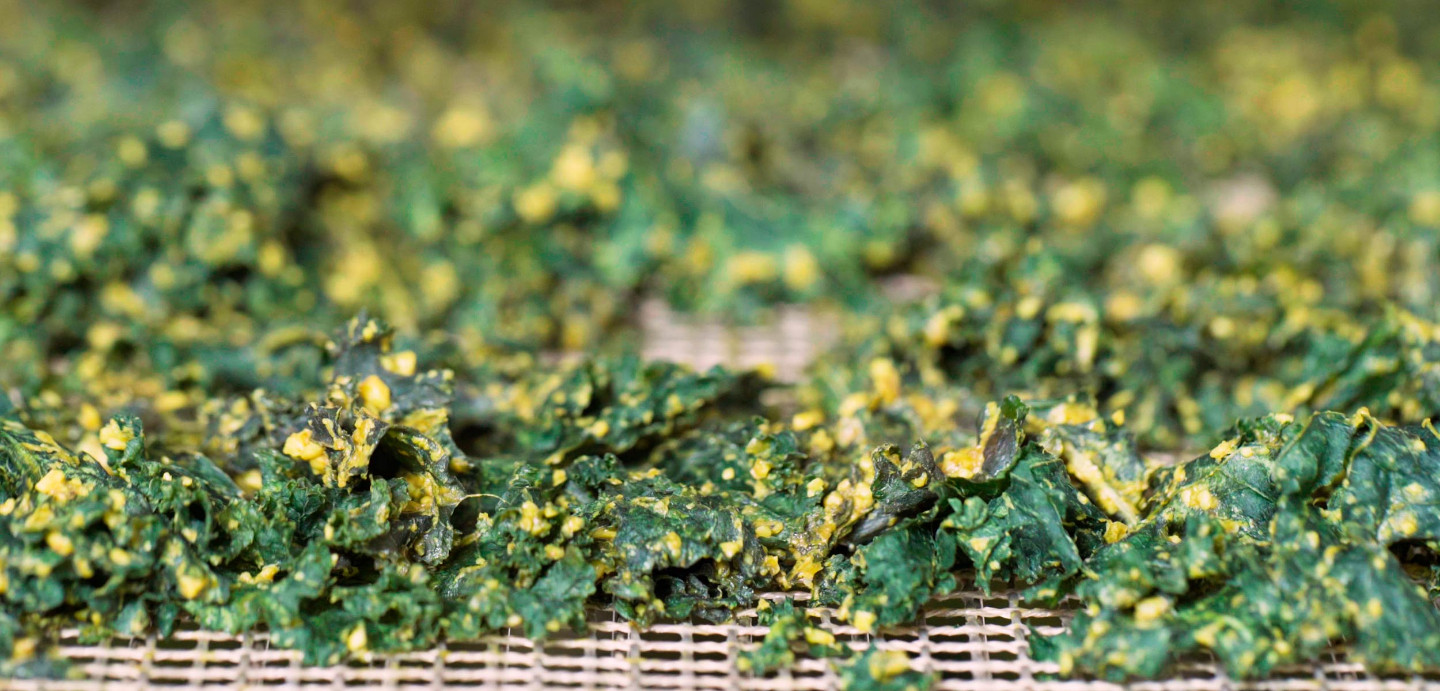 Healthy cooking and preservation
Much of the problem of industrialization is the preservation of food with aggressive techniques and the use of chemicals, which, although they have managed to extend the useful life, they have sacrified the quality of the nutrients. At Flax & Kale, we treat food in the optimal way in each case to maximize its nutritional value without neglecting food safety. Also, we guarantee that the cooking and handling processes are the healthiest and most natural. We bet on non-invasive techniques such as woking, steaming, dehydration or air dry. On the other hand, we never use (nor will we use) a fryer in any of our preparations or autoclaves or pasteurisations.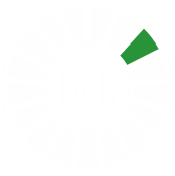 International products that guarantee fair trade
We are in favor of consuming food that comes from other areas of the world as long as the trade is carried out in an ethical and responsible manner. Therefore, we are committed to establishing fair international relations and knowing the conditions and the way they work to try to help improve the quality of our most disadvantaged suppliers.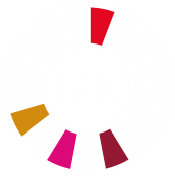 Technological innovation at the service of sustainability
We are convinced that technological progress is key to improving sustainability in all sectors. That is why we are committed to lead and support new technological advances in agriculture, new technologies for the conservation of aliments, waste management, energy saving and more.

We will continue to drive change.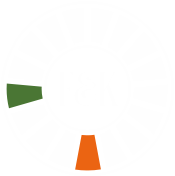 Purification and exploitation
Water Osmosis
We installed a certified water purification system to supply our restaurants and reduce the production of single-use containers and the transport of water. For the optimization of resources, we developed a project that uses reverse osmosis in the discharges of our sinks in order to close the cycle of water use.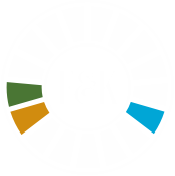 Rainwater
In our greenhouse we have developed a rainwater recovery process to irrigate the land of our crops. This represents a saving of up to 85% of the water needed for irrigation.
Second life: towards the circular economy
We work to find a way to minimize our waste as much as possible and to be able to manage it in a self-sufficient way. We are committed to put creativity at the service of the circular economy and the research of a second life for waste. This is the case of our cold press nachos created from the fiber resulting from the production process of our juices (previously discarded) or the healthy bakery created from the fiber of dried fruits left over from the production of plant-based drinks.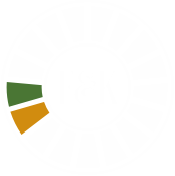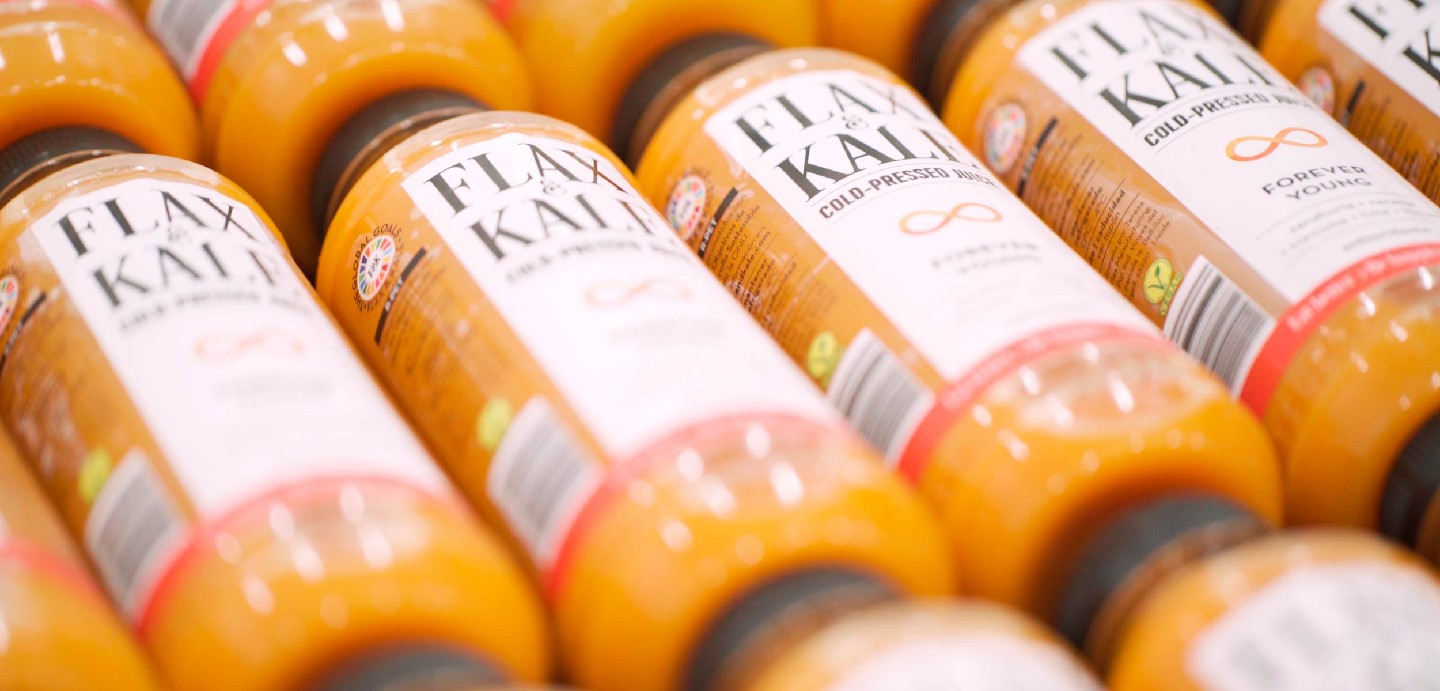 Second life to plastic
Although we are working on using more sustainable packaging that can be composted, it is still not possible for us to completely do it without plastic. In those cases, we choose to use R-PET, Recycled plastic that helps reduce CO2 emissions.
recycling our
glass bottles
We internally recycle the glass kombucha bottles that customers don't take after consuming at our restaurants or and ones they return. We have a machinery for cleaning and disinfecting glass bottles and reuse this container that can have infinite lives.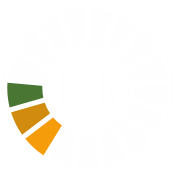 The soul of the company is the people
We are convinced that people are the soul of the company and those in charge of making it possible to achieve its mission. We believe in teams that can feel as an active part and for this we are committed to promoting their participation and generating fair and quality jobs. We are committed to promote opportunities for groups at risk of exclusion, fair wages, equality and parity among work teams.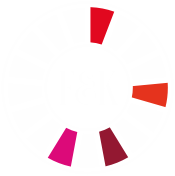 Spreading knowledge
We work to stay up-to-date with progress and to know the latest news related to health and food. We maximize the training of our teams and consider it essential to disclose all this knowledge our clients, interest groups, the community and, especially, the child population. For this reason, we actively disseminate to achieve a healthier society and a better world through free conferences, talks in schools, collaborations, youtube channel, blog and more.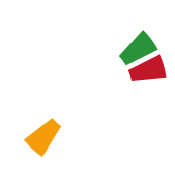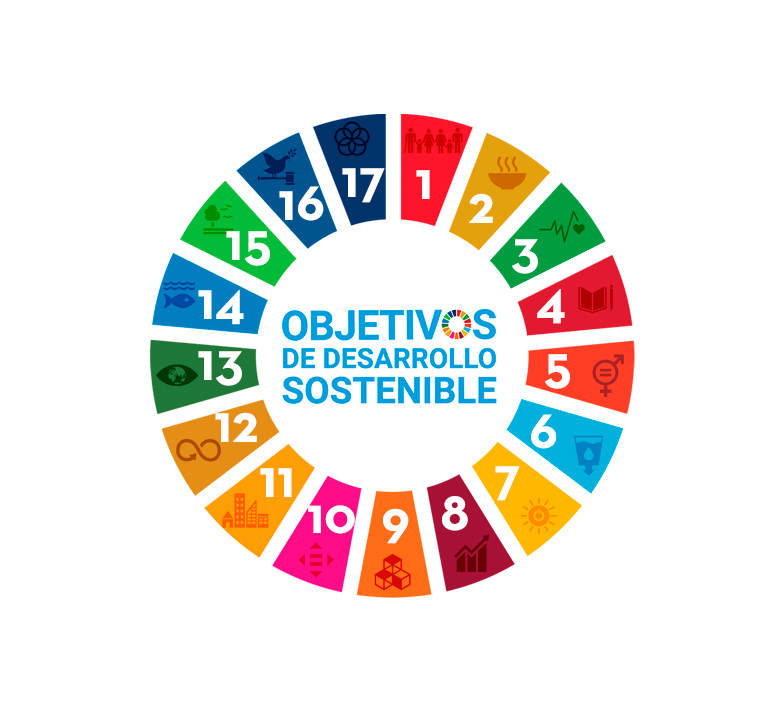 Learn about the SDGs of the United Nations 2030 Agenda:
1. End poverty in all its forms everywhere.
2. End hunger, achieve food security and improved nutrition, and promote sustainable agriculture.
3.Guarantee a healthy life and promote well-being for all at all ages.
4 . Ensure inclusive, equitable and quality education and promote lifelong learning opportunities for all.
6. Guarantee the availability of water and its sustainable management and sanitation for all.
7. Garantizing access to affordable, safe, sustainable and modern energy for all.
8. Promote sustained, inclusive and sustainable economic growth, full and productive employment and decent work for all.
10. Reduce inequality within and between countries.
11. Make the citiesades and human settlements are inclusive, safe, resilient and sustainable.
12. Guarantee sustainable consumption and production patterns.
13. Take urgent action to combat climate changeand its effects (taking note of the agreements concluded in the forum of the United Nations Framework Convention on Climate Change).
14. Conserve and sustainably use the oceans, seas and resourcesmariners for sustainable development.
15. Protect, restore and promote the sustainable use of terrestrial ecosystems, carry out sustainable forest management, combat desertification, halt and reversego land degradation and curb the loss of biological diversity.
16. Promote peaceful and inclusive societies for sustainable development, facilitate access to justice for all and create institutionseffective, responsible and inclusive ions at all levels.
17. Strengthen the means of implementation and revitalize the global partnership for sustainable development.
Fueling change for a healthier, happier and more sustainable world.
DO YOU WANT TO RECEIVE NEWS ABOUT OUR SUSTAINABILITY PROJECTS?
Subscribe to receive our newsletter to keep up to date with our news and more.