To know how we got here, it's necessary to look back and know our history, the history of our family ...

40 years ago I was born in "Paradise" without realizing it. Over the years it's something I'veI learned thinking about "El Paradís" (The Paradise), the restaurant my parents Ramón Barri and Teresa Carles opened the same year I was born in Lleida.

It was a time when fast food chains landed in Spain and the consumption of soft sugared drinks were sky rocketing. But my parents nevered followed trends.
In a city where the vegetarian population did not reach 20 people, they dared to open the first vegetarian restaurant in Lleida.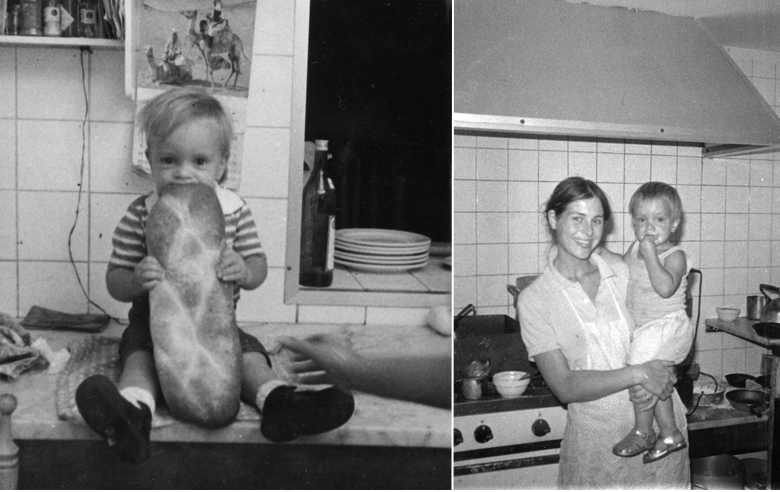 Me and my sister Mar took different paths. When we finished our studies drove our carrers away from the kitchen. Mar with communication and me with music and consulting. At that time, we never thought we would come back home.

Over the years and especially traveling, I discovered that my parents cuisine was not only in favor of destiny and the planet, but also it was in no way inferior to the best restaurants. It was also beginning to find its place in the gastronomic and cultural trends around the world. It was at this moment when I decided to go back and bet on making it a reference beyond borders.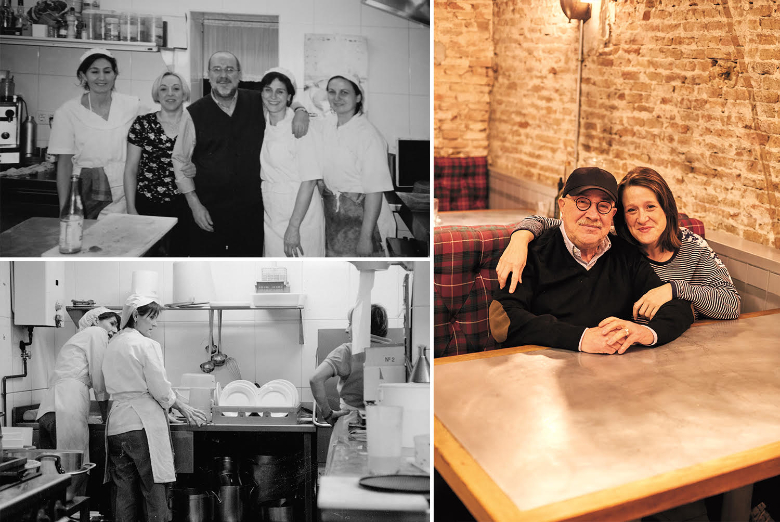 In 2011, my parents, Mar, and I opened Teresa Carles, a lacto-ovo-vegetarian restaurant in Barcelona to prove that eating healthy didn't have to be boring and that our cuisine had something different to offer. Mar and I went back to practically living in a restaurant, but this time it was different. We were more convinced than ever.
And soon the press gave us their good reviews but more importantly, we also got them from our clients.
Three years later, we dared to open Flax & Kale, the first restaurant to call itself Healthy-Flexitarian. It was born with the intention of promoting a lifestyle in which the values of respect for health, the environment and people. Gastronomy became our way to make this world a better place for everyone.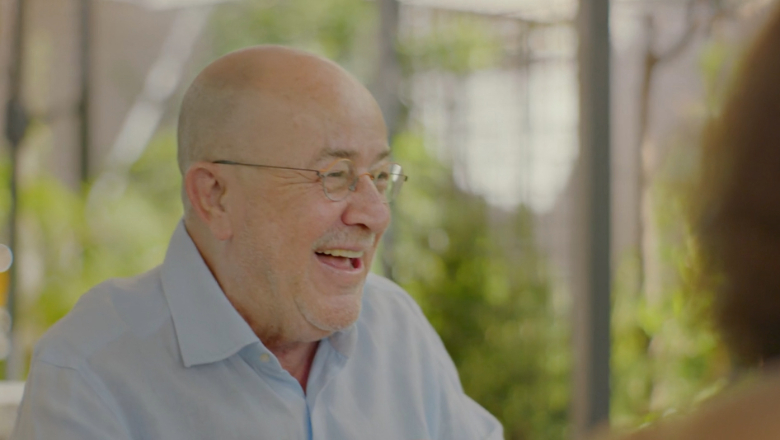 With this concern we took a bigger step. In 2018, we decided to open an innovative sustainable R&D center in Lleida. With the aim of researching, innovating and being able to take our product further.
And the story does not end here. We are preparing more changes, more news, more innovation ...

But we will never change the vision with which it all began forty years ago, when a couple of visionaries decided to be true towhat they thought and start sharing their philosophy.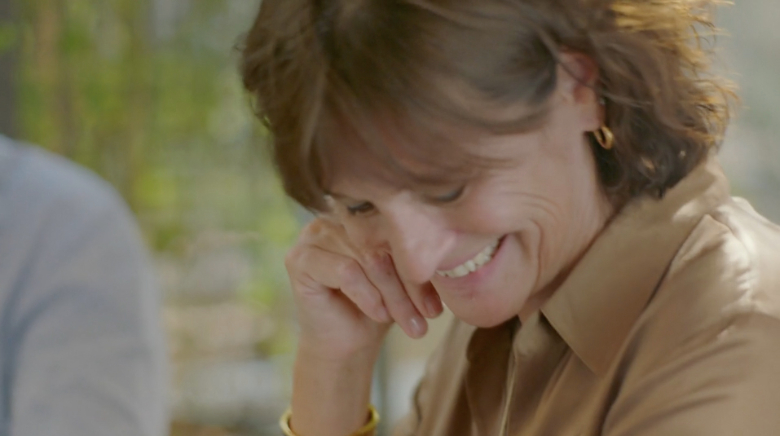 Eat Better > Be Happier > Live Longer
Jordi Barri, CEO & Founder Flax & Kale