Kombucha
Blue Mojito Kombucha
Bone health
Rich in iron
Restorative
Antioxidant
Digestive
Energetic
97,1% kombucha tea infused with mint (water, whole cane sugar [reabsorbed during fermentation], 0,5% bancha green tea, kombucha culture [symbiosis of microorganisms and yeasts], infused mint), cold-pressed lemon juice, 0,8% yuzu juice, sweetener (erythritol and steviol glycosides), 0,1% spirulina extract, carbonated gas.

Per 100ml

| | |
| --- | --- |
| Energetic value | 61 kJ / 15 Kcal |
| Fats | 0g |
| Of which saturates | 0g |
| Carbohydrates | 3,5 g |
| Of which sugar | 2,1 g |
| Protein | <0,5g |
| Fiber | <0,5g |
| Salt | 0g |

Refrigerated product

You must buy a minimum of 6 refrigerated products so that we can send them to you

400 ml
Free shipping from € 49
no shake
Not recommended for pregnant women
Signature recipes
plant based
Gluten free
Sparkling
Probiotic
Our client's reviews
143 Reviews verified
26-09-2022 Eva 5.00 over a maximum of 5

Buenísimo, sabe a mojito de verdad!

17-08-2022 Julia 5.00 over a maximum of 5

Es mi favorita. Me encanta su sabor final a hierba buena!.

26-07-2022 Carlos 5.00 over a maximum of 5

He dejado el alcohol, y esto con hielo, hierba buena y compañía... es lo mejor!!

29-03-2022 Beatriz 5.00 over a maximum of 5

Siempre fue mi sabor favorito, para tomarla sola o en la comida
Kombucha
Blue Mojito
It comes from the African word 'mojo', which means "to perform a little spell". We introduce you our particular healthy non-alcholic version of the classic mojito with a color so special that you'll think it is magical (Pst! It's blue spirulina).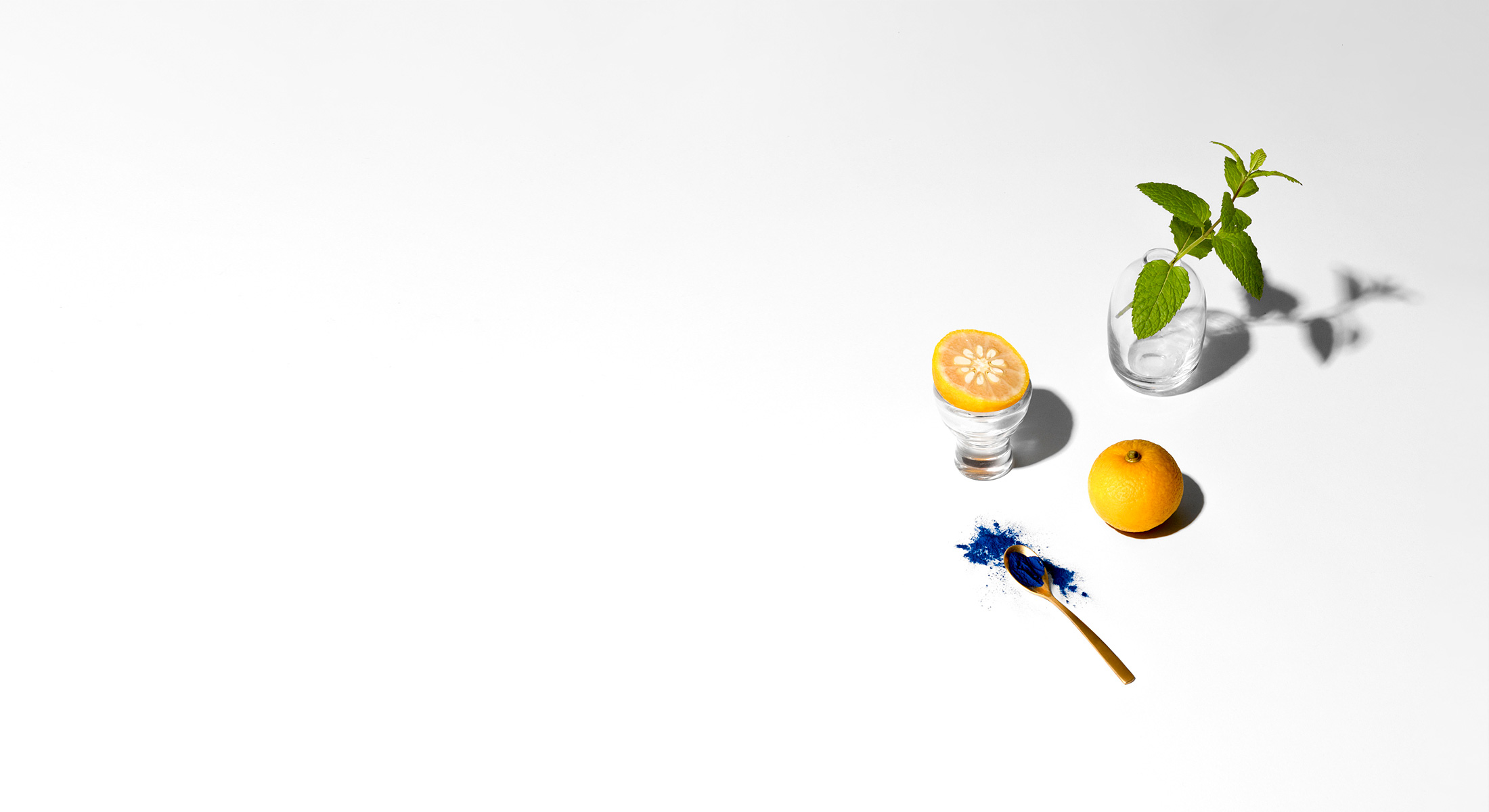 Magical flavor and color
Yuzu, an Asian citrus scent with hints of grapefruit and tangerine, and the sea green of spirulina algae combine to give this beloved drink a fantastic blue color. A contributionThe mint finish balances the bitterness and completes the formula that is undoubtedly one of our favorites.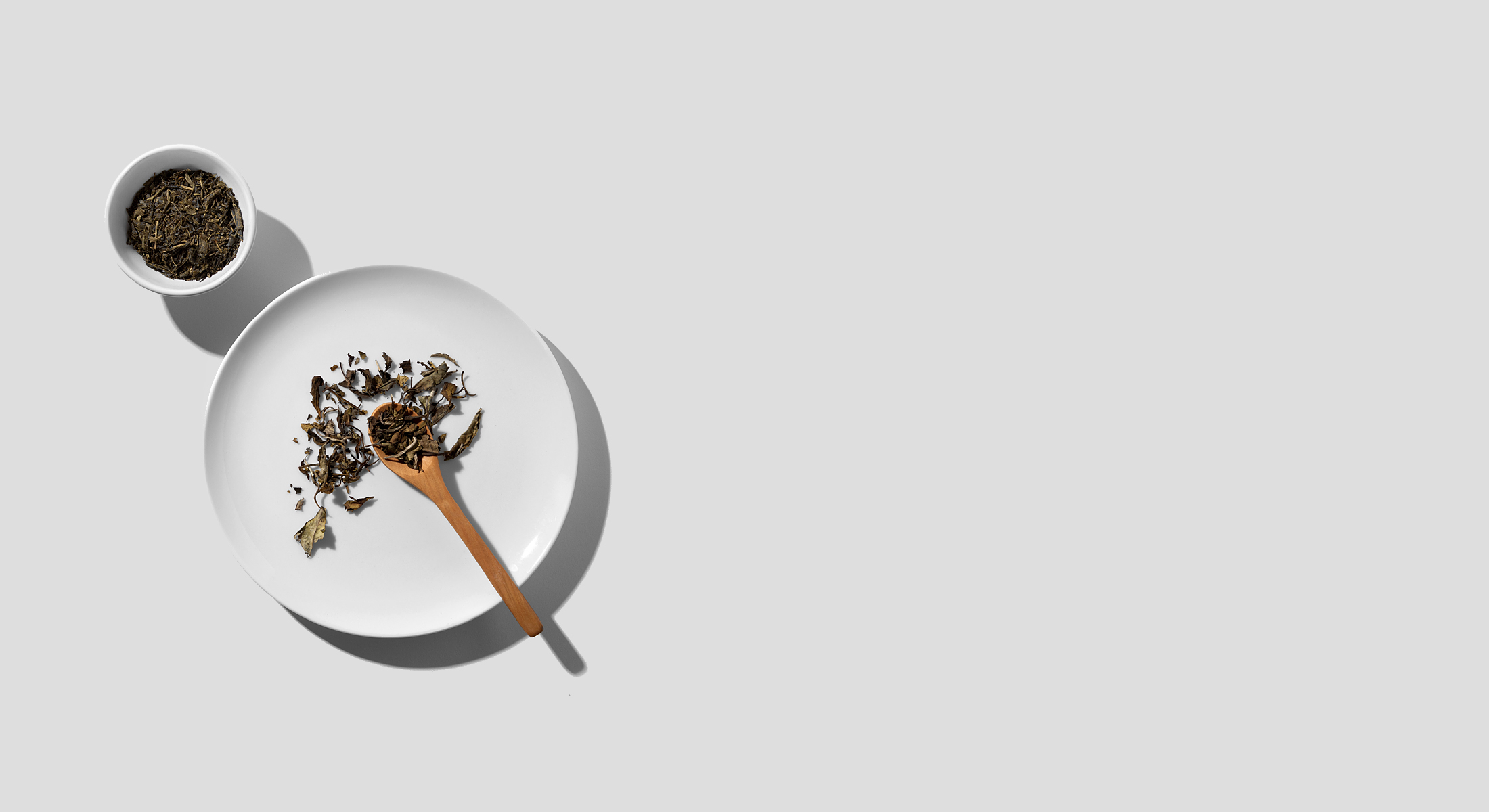 The best teas
Our green bancha tea is made with leaves collected after remaining in the plant for at least three years, making them richer in minerals.

Our white tea comes from delifalling buds and young leaves that give softness and sweetness to the mixture, as well as containing high levels of micronutrients, polyphenols and antioxidants.
One billion probiotics in every bottle
Originals. Delicious. Healthy
Bubbly

These bubbles are naturally generated during fermentation due to carbon dioxide (CO2).

Probiotics

They are living microorganisms essential for the digestive system. They are found in the body naturally and in foods such as yogurts or kombucha. They improve metabolism and also protect the liver.

Mint

Its main component, menthol, acts as a decongestant, lowers body temperature, reduces intestinal inflammation and stimulates appetite.

Yuzu

Original citrus from the East, it is characterized by its rough texture and a flavor similar to grapefruit. Rich in vitamin C and antioxidants.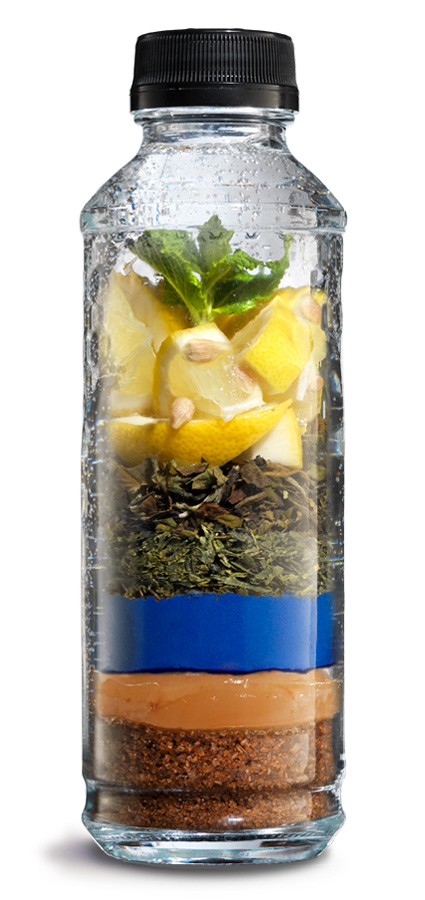 Espirulina

Spiral-shaped unicellular alga very rich in proteins, nutrients, vitamins and minerals.

Scoby

It is the acronym for symbiotic culture of bacteria and yeast. Its trillion probiotics add strength to your defenses.

Sugar?

It feeds SCOBY and almost completely disappears during fermentation. It's decomposed by yeast and converted into gas (CO2), various organic acids, and other compounds. It is this set that gives kombucha tea its distinctive flavor. At the final result the amount is minimal.
Our bottles are made of glass and can have infinite lives
Nutritional information
Probiotic

Without
preservatives

Fat-free

Without
gluten

Without
colorants

Not
pasteurized

No
HPP

Vegetable
| | |
| --- | --- |
| Energetic value | 61 kJ / 15 Kcal |
| Fats | 0g |
| Of which saturates | 0g |
| Carbohydrates | 3,5 g |
| Of which sugar | 2,1 g |
| Protein | <0,5g |
| Fiber | <0,5g |
| Salt | 0g |
You want to know more?
Kombucha by Flax & Kale
Possibly the healthiest soft drink in the world
Subscribe to our newsletter and get 10% Off. in your order!
We will keep you up to date with news, releases, promotions, limited editions, events, recipes, articles and more.