Recipes and principles of vegetarian cuisine (spanish version)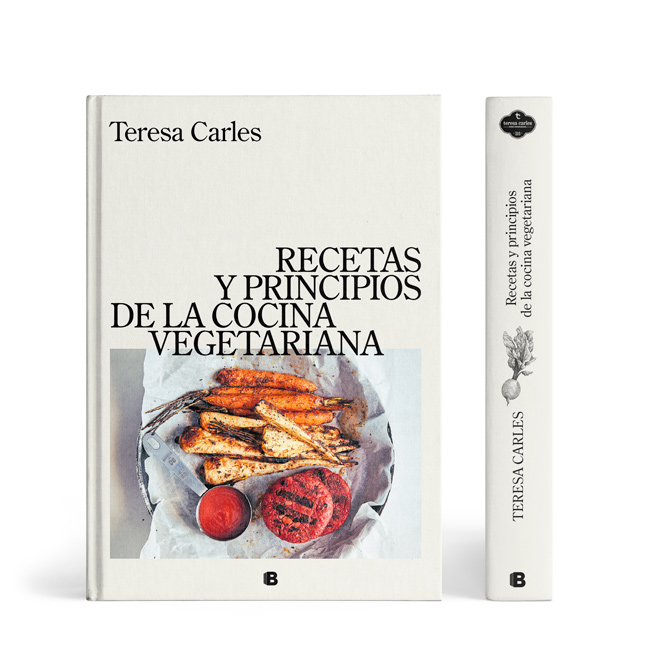 Books
Recipes and principles of vegetarian cuisine (spanish version)
Author: Teresa Carles | Label: EDICIONES B Collection: Non-fiction | Publication date: 04/2018 | Language: Spanish | Format, pages: TAPA DURA, 232 | Measurements: 200 X 267 mm
Our client's reviews
11 Reviews verified
21-11-2022 Samanta 5.00 over a maximum of 5

Me encanta!

27-04-2021 Eleni 5.00 over a maximum of 5

The book is amazing with very inspiring vegan and vegetarian dishes as well as basic preparations as doughs, sauces, fermented ingredients, etc. I totally recommend it. Also I got the especial version signed from Teresa Carles and they were so kind to replace the copy with an english one because it was more convenient for me! I love Teresa Carles restaurants!

27-04-2021 Sofía 5.00 over a maximum of 5

Un libro excelente con el que estoy descubriendo la cocina vegetariana. Mucho más que un libro de recetas. Lo recomiendo

26-04-2021 Juan 5.00 over a maximum of 5

Un libro muy ameno y con mucho detalle para poder hacer las recetas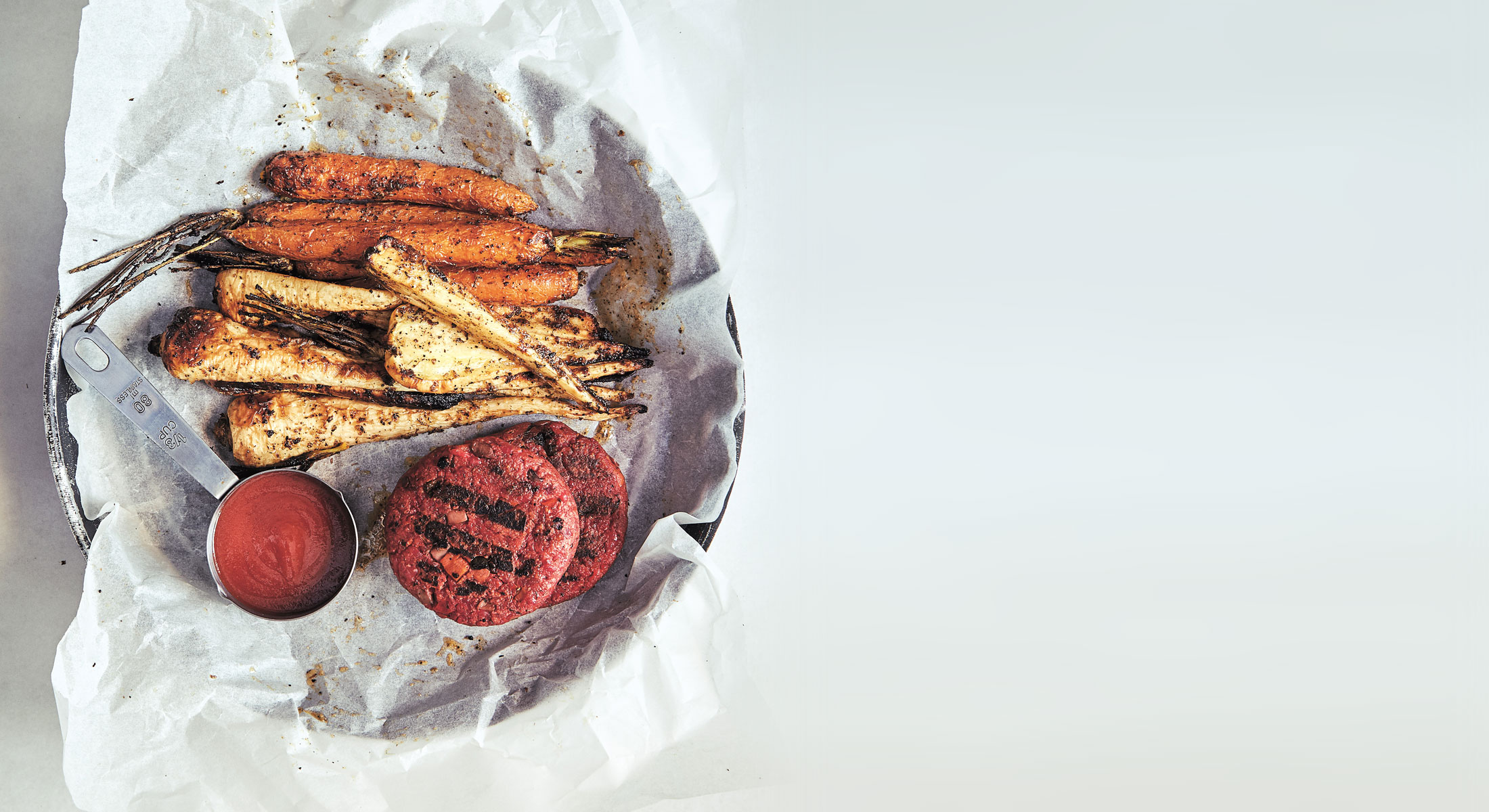 + than 100 vegetarian recipes
This book puts recipes, tricks and tools at your fingertips to discover the fundamental keys of vegetarian cooking.
You will find more than 100 homemade vegetarian recipes and all kinds of basic preparations such as yogurts, cheeses or lime.two base.
The different recipes are grouped by season, in a way that encourages you to cook according to the seasonality of the products. In addition, you will find tables, tricks and tips to enjoy more eating better: All the wisdom thatOur chef Teresa Carles offers us after more than 35 years at the helm, sharing knowledge.
The 10 principles of vegetarian cuisine
Subscribe to our newsletter and get 10% Off. in your order!
We will keep you up to date with news, releases, promotions, limited editions, events, recipes, articles and more.