For plant & cheese lovers
Plant-based cheese
Looking for a REAL alternative to the world of traditional dairy cheeses?

We have good news! A unique range of It's Plant-Based! Cheeses is here, the most complete alternative to traditional dairy cheeses. Same flavor, only natural and vegetable ingredients. Hard to believe, right?
"We've developed a range of plant-based cheeses for cheese lovers"
SAME FLAVOR.
ONLY VEGETABLE INGREDIENTS.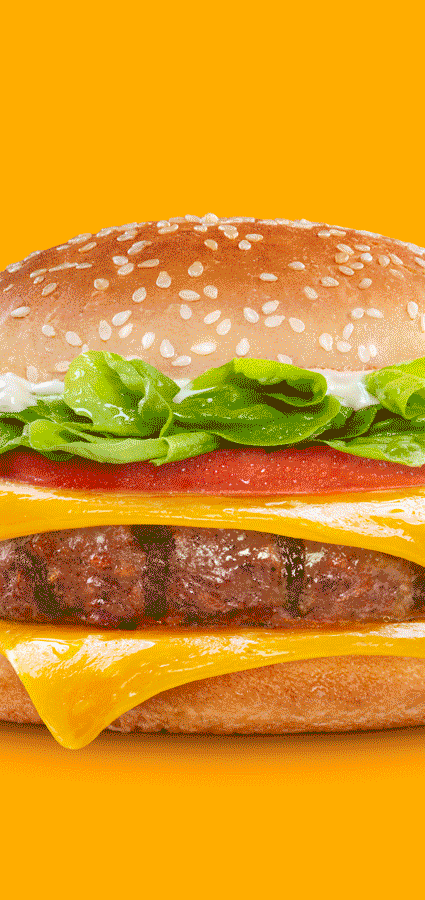 Vegetal protein
High amount of nuts
Without lactose
Vegan
High in Vitamin B12
With Vitamin D
Source of calcium
Gluten free
Live the unique dairy experience with vegetable ingredients
TRADITIONAL PROCESSES, INNOVATIVE CREATIONS.
With our plant-based cheeses you will live a unique experience for the senses both in taste, smell and mouthfeel, as well as in cut, spread and melt. Try them and let us know!
Subscribe to our newsletter and get 10% Off. in your order!
We will keep you up to date with news, releases, promotions, limited editions, events, recipes, articles and more.