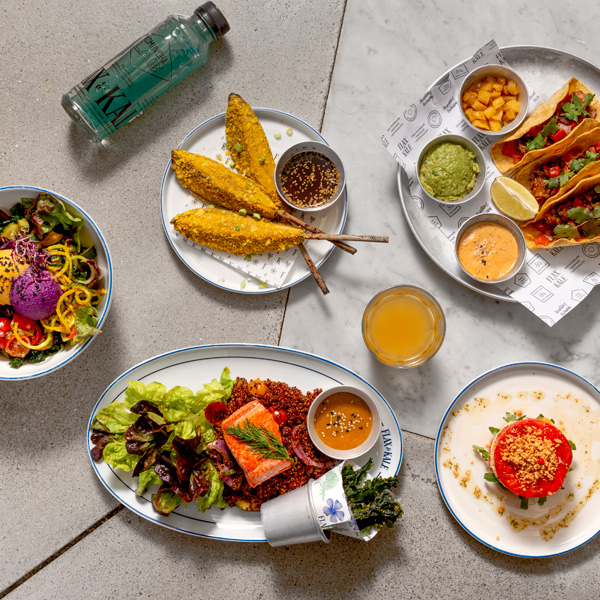 Stay healthy!
We continue to operate through various platforms so that you do not give up our delicious healthy offer.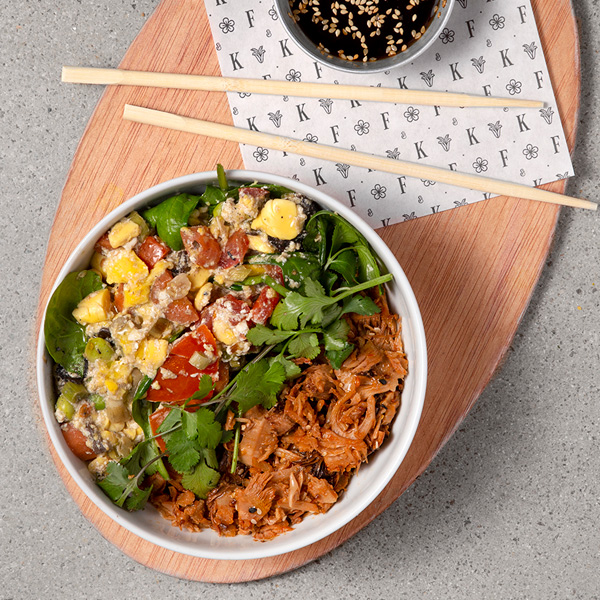 My vegan japanese girlfriend
When you try it, eating plant-based will become a whole new experience. It is not egg, nor is it meat, but two fruits called ackee and jacfruit that, together with black rice + quinoa + yakiniku sauce and coriander, make up one of our favoritess of Flax & Kale Street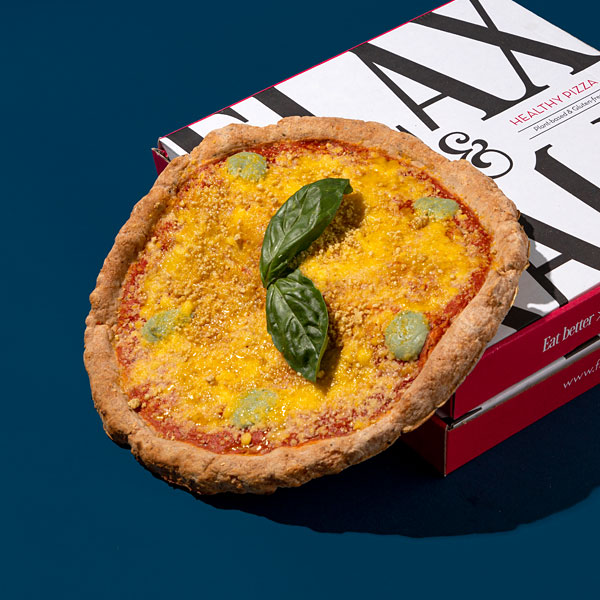 Gluten-free Italian Pizza
There are no more excuses for not eating healthy, enjoy your healthy pizza at home with the Home delivery online service

After a year of research, following the know-how of the pizzaioli masters, we achieved ato delicious fluffy cereal dough with all the flavor and gluten free. We select fresh ingredients and plant based cheeses.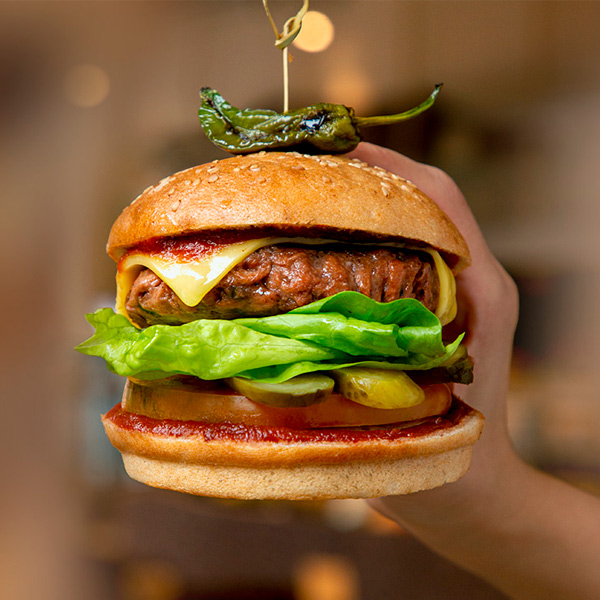 OMG! Plant-Based Burger
Best Sellers Home Delivery
homemade brioche bread + homemade plant-based burger * + plant-based cheddar + ketchup + roasted Japanese sweet potato + kale chips.

* All plant-based proteins are developed by our R + D + i team and elaborated in our oscreaming

Previous
Next
Subscribe to the Flax & Kale Street Barcelona Newsletter
We will keep you up to date with news, promotions, events, recipes and more from your favorite restaurant