Forever Young
carrot
grape
pineapple
Orange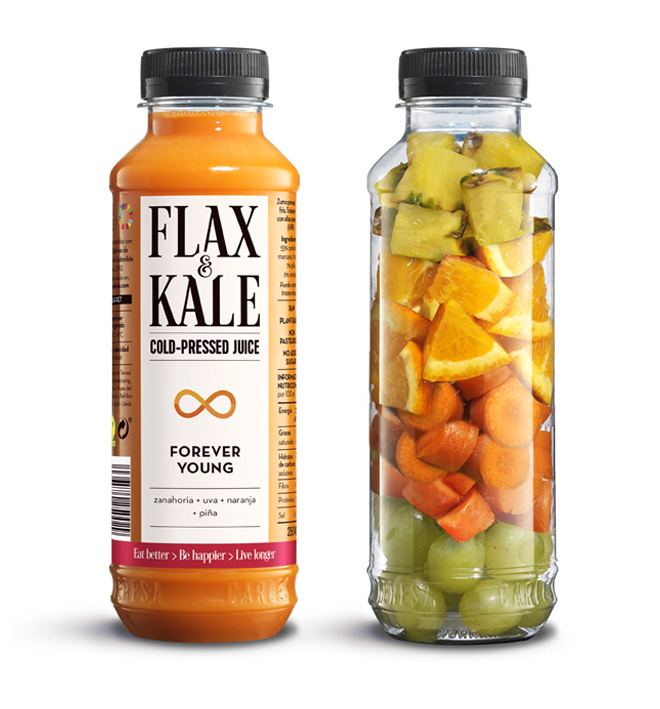 Cold-Pressed Juices
Forever Young
Antioxidant
Anti-inflammatory
Radiant skin
carrot
grape
pineapple
Orange
carrot
Apple
grape
pineapple
Orange

Rating per 100 grams

| | |
| --- | --- |
| Energetic value | 211 kJ/ 49 kcal |
| Fats | 0,2 g |
| Of which saturates | <0,1 g |
| Carbohydrates | 12,1 g |
| Of which sugar | 8,1 g |
| Protein | 0,7 g |
| Fiber | <0,5 g |
| Salt | <0,01 g |

Refrigerated product

You must buy a minimum of 6 refrigerated products so that we can send them to you

400 ml
Free shipping from € 49
No added sugar
antioxidant
Anti-inflammatory
Moisturizer
Radiant skin
Digestive
Cold Pressed Juices
Forever Young
We know that youth is a matter of attitude and that food plays a very important role here. That's why this formula based on rich fruits and vegetables is our natural antiaging. Its specially selected ingredients will help to preserve health and youth of the organism in a natural way to make you feel forever young.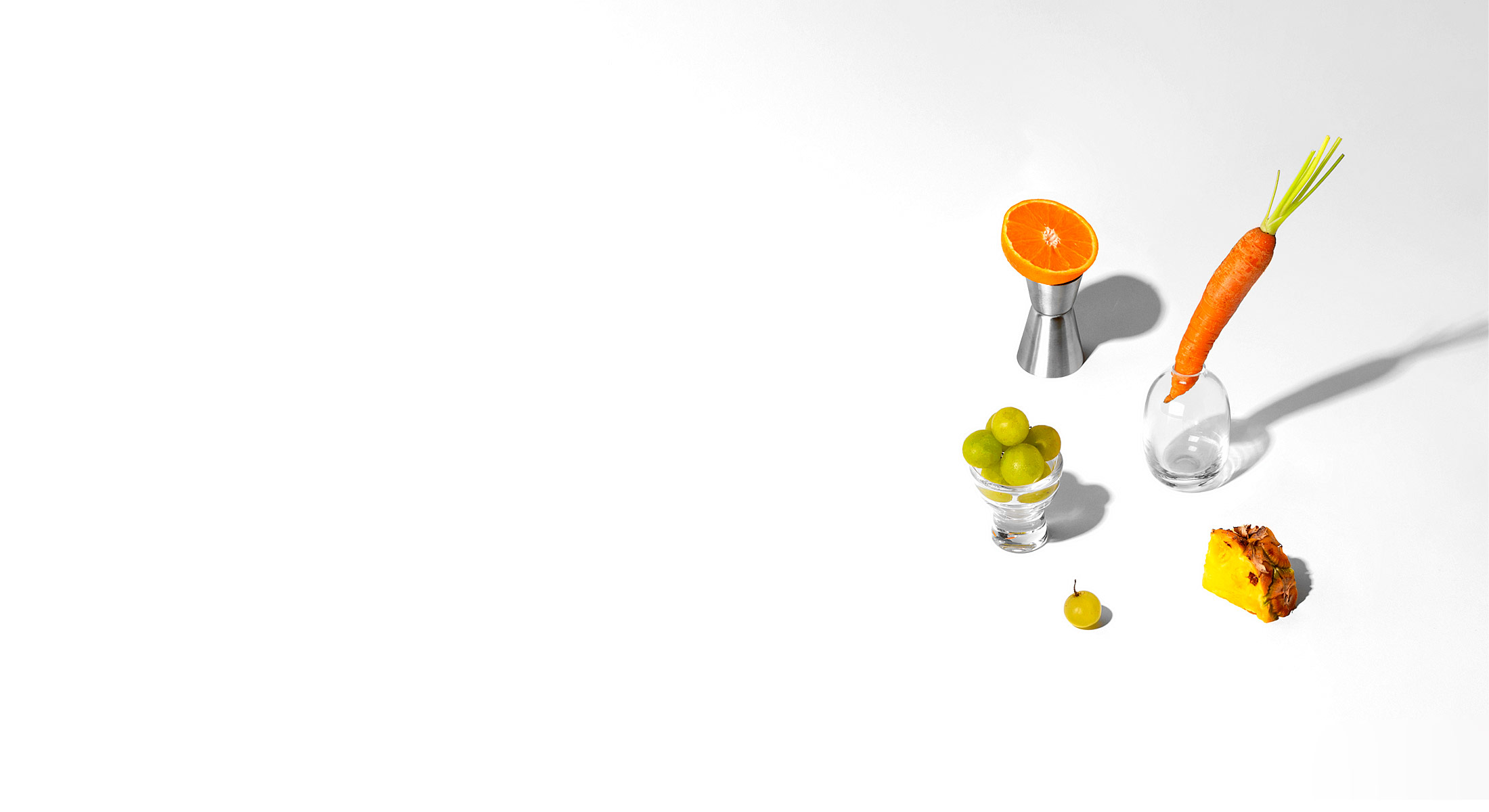 NATURAL ANTIAGING
carrot
grape
orange
pineapple
The carrot gives us anti-inflammatory and antioxidant properties and its beta-carotenes favor a radiant and healthy skin. Enjoy this vegetable combined with the citrus fruit of pineapple and orange along with sweet apple and grape.

The result is our open secret of eternal youth.
Tastes great. Feels even better
Originals. Tasty . Healthy
Pineapple

Its duretic action stands out due to its water and potassium content, as well as being an antioxidant and helping to regulate metabolism.

Orange

Recognized for its high content of vitamin C, it strengthens the immune system, prevents infections and favors the absorption of iron.

Carrot

It is the richest vegetable in carotenes, compounds that protect against cardiovascular diseases, in addition to promoting eyesight and healthy lungs.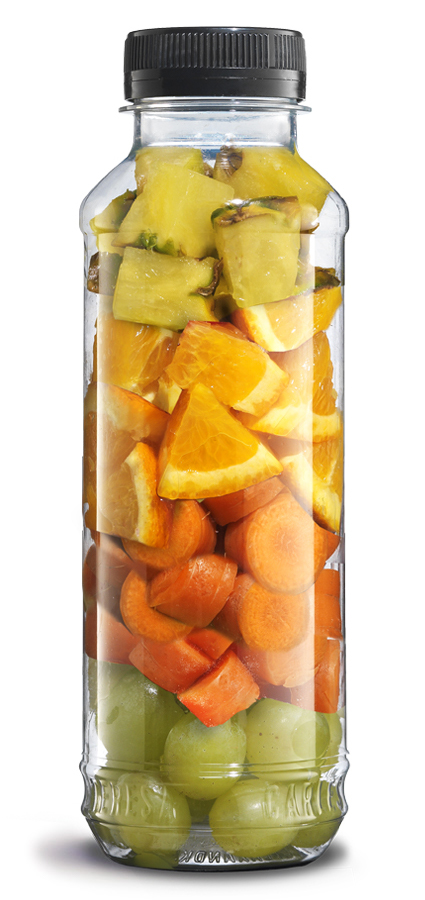 Apple

It contains antioxidant substances such as quercetin with diuretic and anti-inflammatory properties.

Grape

Rich in polyphenols that help protect the heart, stimulate circulation and help us lower cholesterol.
Our juice bottles are made of recycled R-PET plastic
The cold press is a vegetable juice extraction procedure that minimizes oxidation and preserves the nutrients in the liquid intact. In the first phase, the ingredients are crushed at low revolutions, thus preventing the temperature from rising andits nutrients are destroyed. The crushed ingredients are then pressed, extracting every last drop of liquid. Thus we obtain a pure juice, full of life and flavor, as if we were drinking directly from the fruit.
During the first hours of the day we recommend consuming juices richer in fruit and vegetable drinks. This way you will get the necessary push to start the daily routine.
nutritional information
Raw

Fresh

Without
colorants

Plant
Based

Not
pasteurized

100%
natural

No
added
sugars

Without
preservatives
| | |
| --- | --- |
| Energetic value | 211 kJ/ 49 kcal |
| Fats | 0,2 g |
| Of which saturates | <0,1 g |
| Carbohydrates | 12,1 g |
| Of which sugar | 8,1 g |
| Protein | 0,7 g |
| Fiber | <0,5 g |
| Salt | <0,01 g |
Subscribe to our newsletter and get 10% Off. in your order!
We will keep you up to date with news, releases, promotions, limited editions, events, recipes, articles and more.