Kombucha Flax & Kale
Whatever they say, you'll like it.
Digan lo que digan
Raphael & Leo Rizzi

If you think kombucha is not tasty, you tried another one.
The alternative to the usual,
with probiotics and low in sugars.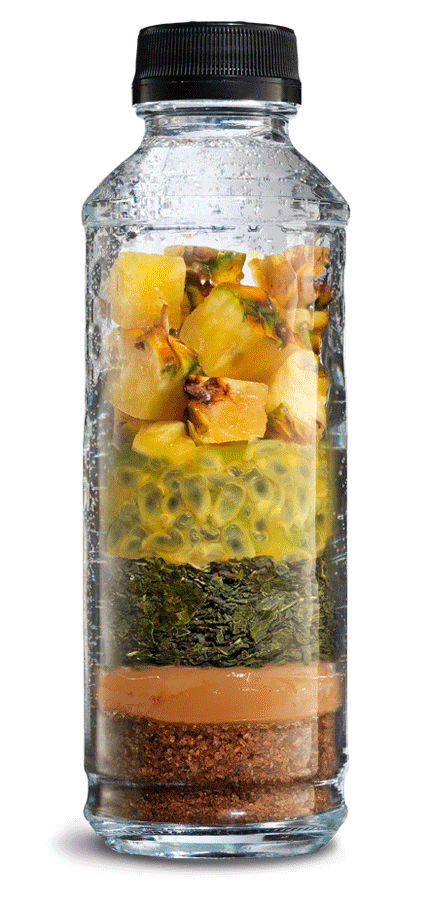 We chose the best teas.
We controled the first fermentation until we achieved a minimum amount of sugars.
To eliminate the acid taste that most kombuchas have, we apply all our know-how and useWe liquefy our cold-pressed juices in a second fermentation.
The result: a sweet, delicious and PLOT TWIST...
perfect kombucha.
Sugary Soft Drinks

42 KCAL

Kombucha Flax & Kale

17 KCAL

High in sugar, artificial sweeteners and additives.
Low sugar content due to fermentation.
Stimulating thanks to the vitamins of group B.
Stimulating thanks to caffeine.
Rich in probiotics, helping to stimulate our immune system.
Helps to restore the balance of floraintestinal.
It lacks nutrients.
Associated with weight gain.
Subscribe to our newsletter and get 10% Dto. in your order!
We will keep you up to date with news, releases, promotions, limited editions, events, recipes, articles and more.