Kombucha
Dragon Lemonade Kombucha
Bone health
Digestive
Diuretic
Vitamin C
Rich in iron
Immune system reinforcement
Antioxidant
Restorative
LOW IN CALORIES
Probiotic
Energetic
90,1% kombucha tea (water, whole cane sugar [reabsorbed during fermentation], 0,5% bancha green tea, kombucha culture [symbiosis of microorganisms and yeasts]), 4,5% cold-pressed lemon juice, 2,7% cold-pressed lime juice, 1,8% pitaya, sweetener (erythritol and steviol glycosides), carbonated gas.

Per 100ml

| | |
| --- | --- |
| Energetic value | 64kJ/15kcal |
| Fats | 0g |
| Of which saturates | 0g |
| Carbohydrates | 4,4g |
| Of which sugar | 2,1g |
| Protein | <0,5g |
| Fiber | <0,5g |
| Salt | 0g |

Refrigerated product

You must buy a minimum of 6 refrigerated products so that we can send them to you

400 ml
Free shipping from € 49
no shake
Not recommended for pregnant women
Signature recipes
plant based
Gluten free
Sparkling
Probiotic
Our client's reviews
206 Reviews verified
21-09-2023 Carmen 5.00 over a maximum of 5

Un sabor muy rico y muy refrescante

21-08-2023 Elena 5.00 over a maximum of 5

Salvando las distancias, tiene un aire al tinto de verano. Mi gran opción para disfrutar de una bebida sin alcohol! Saludable y molona :-)

25-08-2022 María Henar 5.00 over a maximum of 5

Me gusta mucho

17-08-2022 Julia 5.00 over a maximum of 5

Sabor súper refrescante!!!
kombucha
Dragon lemonade
If life gives you lemons, lime and pitaya ... make Dragon Lemonade!
Meet our pink version of the traditional lemonade that will surprise your senses while it takes care of your health.

VIBRANT COLOR
The pitaya (or pitahaya) is an exotic fruit also known as dragon fruit because of the pointed scales on its skin. This super fruit is responsible for this electric pink color. The lemon and lime bring nice citrus notes.
Let yourself be carried away by its incomparable citrus and tropical flavor!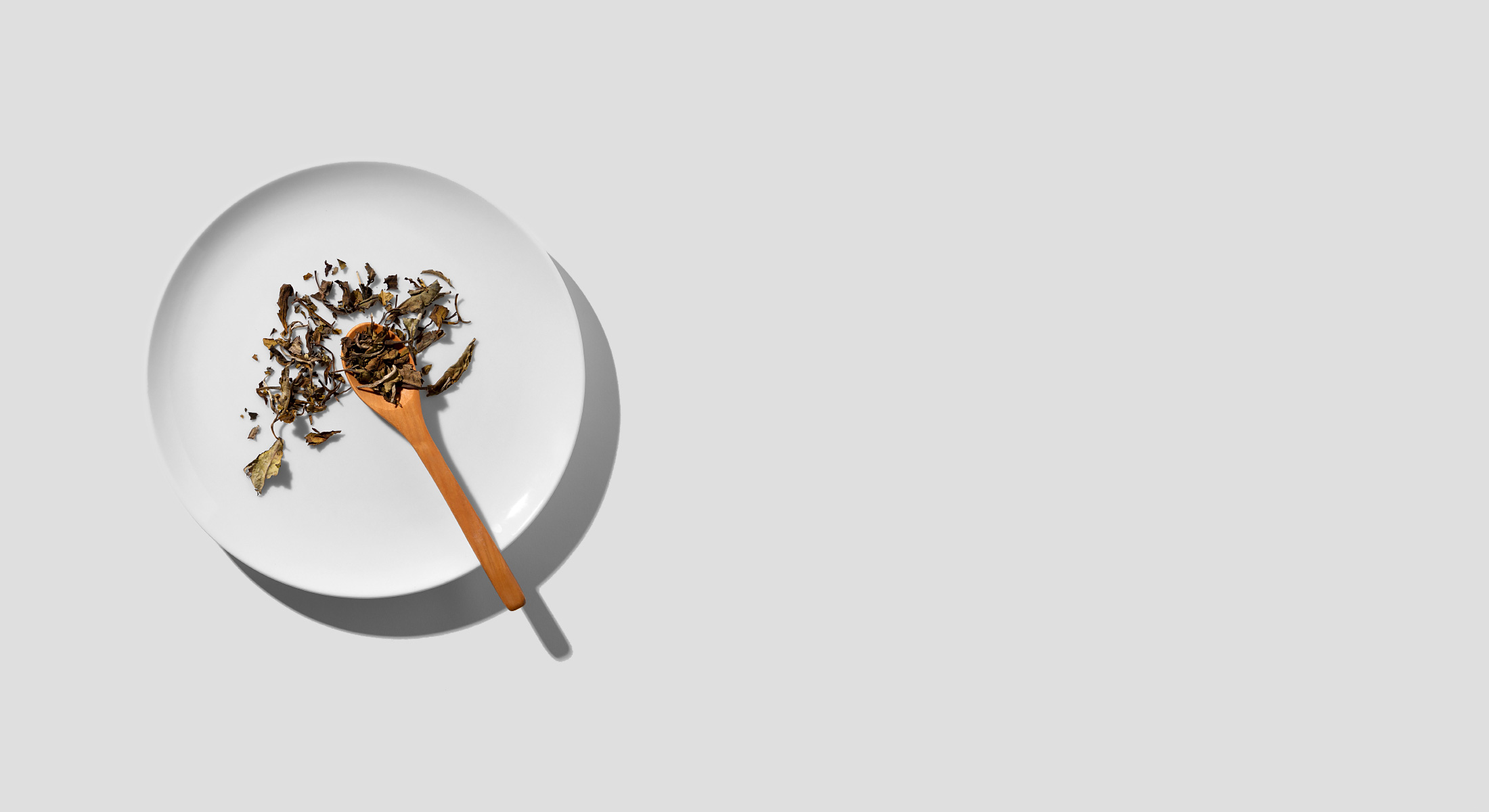 The best teas
Our green bancha tea is made from the collected leaves after remaining in the plant for at least three years, making them richer in minerals.
One billion probiotics in every bottle
Originals. Delicious. Healthy
Bubbly

These bubbles are naturally generated during fermentation due to carbon dioxide (CO2).

Probiotics

They are living microorganisms essential for the digestive system. They are found in the body naturally and in foods such as yogurts or kombucha. They improve metabolism and also protect the liver.

Sugar?

It feeds SCOBY and almost completely disappears during fermentation. It's decomposed by yeast and converted into gas (CO2), various organic acids, and other compounds. It is this set that gives kombucha tea its distinctive flavor. At the final result the amount is minimal.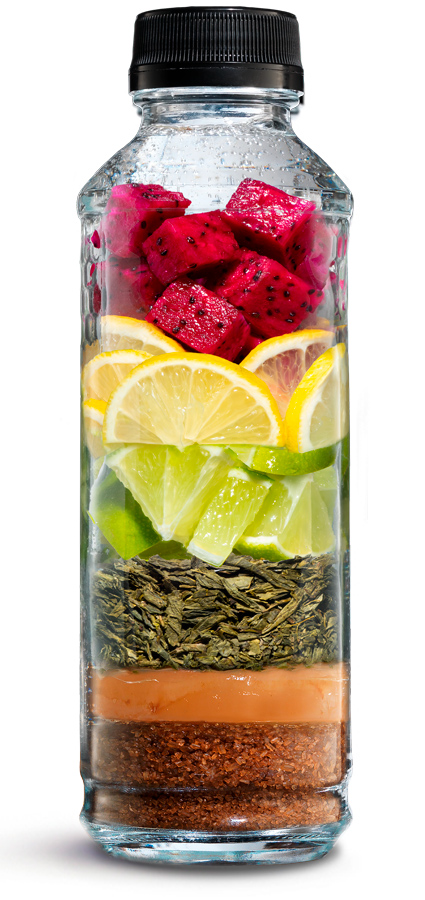 Pitaya

Pitaya, also known by the name of dragon fruit. Aromatic, sweet and pleasant taste. Rich in antioxidants and vitamin C. It fights cell aging. Protects against free radical damage.

Lemon

Especially rich in vitamin C, it stimulates the immune system, being especially useful to increase the defenses in a natural way.

lime

Due to its potassium content, it is a highly diuretic food and, like other citrus fruits, its high contribution of vitamin C reduces the risk of suffering from cardiovascular and degenerative diseases.

Scoby

It is the acronym for symbiotic culture of bacteria and yeast. Its trillion probiotics add strength to your defenses.
Our bottles are made of glass and can have infinite lives
Nutritional information
Probiotic

Without
preservatives

Fat-free

Without
gluten

Without
colorants

Not
pasteurized

No
HPP

Vegetable
| | |
| --- | --- |
| Energetic value | 64kJ/15kcal |
| Fats | 0g |
| Of which saturates | 0g |
| Carbohydrates | 4,4g |
| Of which sugar | 2,1g |
| Protein | <0,5g |
| Fiber | <0,5g |
| Salt | 0g |
Subscribe to our newsletter and get 10% Off. in your order!
We will keep you up to date with news, releases, promotions, limited editions, events, recipes, articles and more.