Kombucha
Lemon Fantasy kombucha
Energetic
Revitalizing
Refreshing
Ingredients: 87,8% kombucha tea (water, whole cane sugar [reabsorbed during fermentation], 0,5% bancha green tea, kombucha culture [symbiosis of microorganisms and yeasts]), 7% cold-pressed lemon juice, 2,6% cold-pressed lime juice, sweetener (erythritol and steviol glycosides), lemon essential oil, carbonated gas.

Per 100ml

| | |
| --- | --- |
| Energetic value | 60kJ/14kcal |
| Fats | 0g |
| Of which saturates | 0g |
| Carbohydrates | 5,8g |
| Of which sugar | 2g |
| Protein | <0,5g |
| Fiber | <0,5g |
| Salt | 0g |

Refrigerated product

You must buy a minimum of 6 refrigerated products so that we can send them to you

Not recommended for pregnant women
no shake
Free shipping from € 49
400 ml
group B vitamins
Probiotic
Sparkling
Gluten free
plant based
Signature recipes
Our client's reviews
58 Reviews verified
27-06-2022 Hans 5.00 over a maximum of 5

Our second most favorite drink in the world. :). Naturally sweet and Refreshing, thirst quenching, and most fantastic when enjoyed on the rocks.

07-06-2022 Hans 5.00 over a maximum of 5

most fantastic refreshing drink ever, a great substitute for other not so healthy drinks ;)

18-03-2022 Gemma 5.00 over a maximum of 5

Truly an explosion of refreshing citrus flavor!

01-02-2022 Montse 5.00 over a maximum of 5

Mi favorita! Adicta a ella!
Get ready for Fantasy,
Lemon Fantasy
The new unique flavor that will conquer your mouth to make it simply Fanta...stic, has arrived in our family. Enjoy the authentic taste of lemonade in a refreshing and delicious kombucha.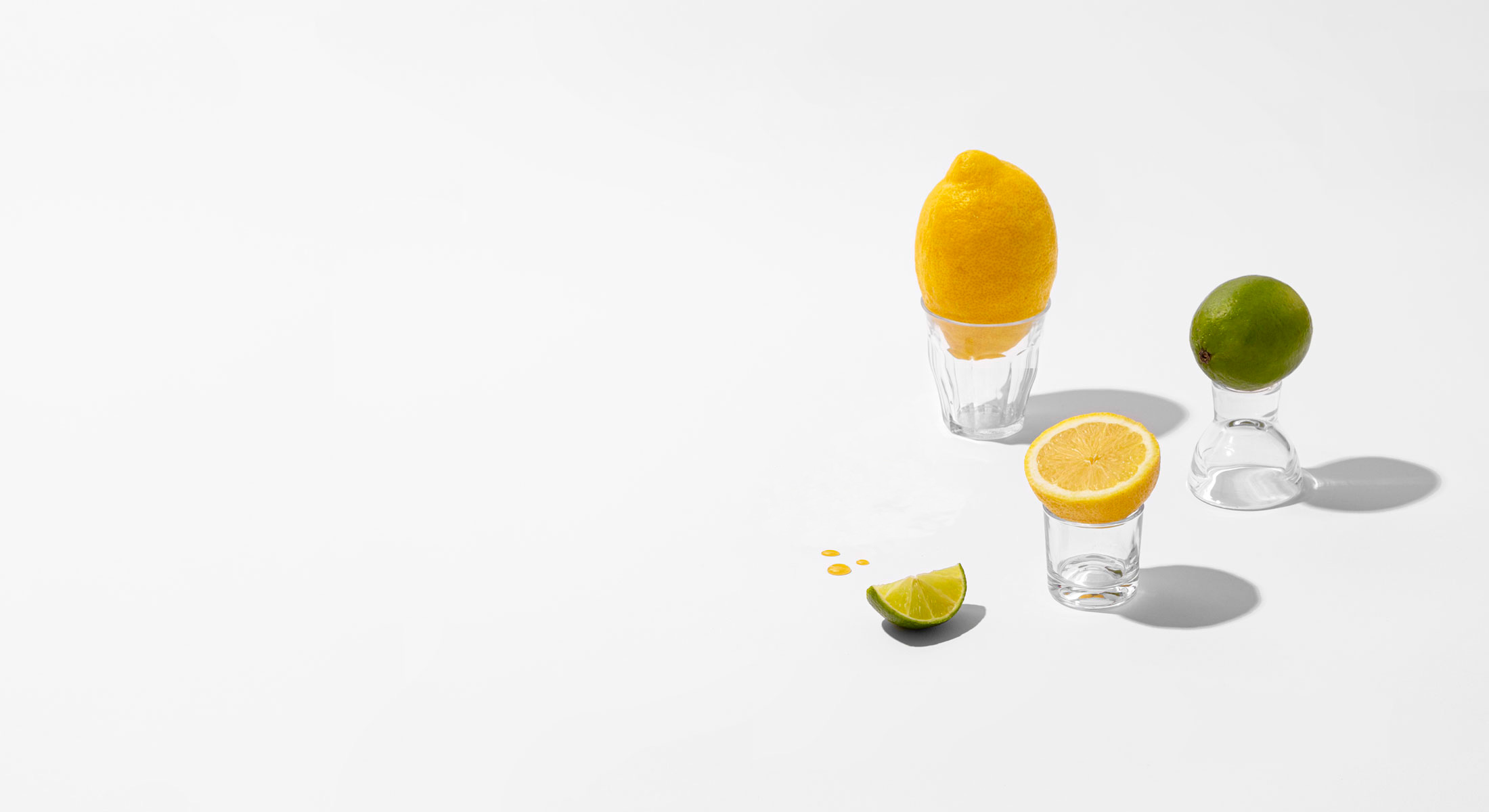 FANTA ... STIC CITRIC FLAVOR

There are many advantages of the famous lime and lemon duo: especially rich in vitamin C, this combination of citrus fruits is ideal for increasing your body's defenses and improving digestion. Above all, enjoy while you refresh yourself in a healthy and natural way.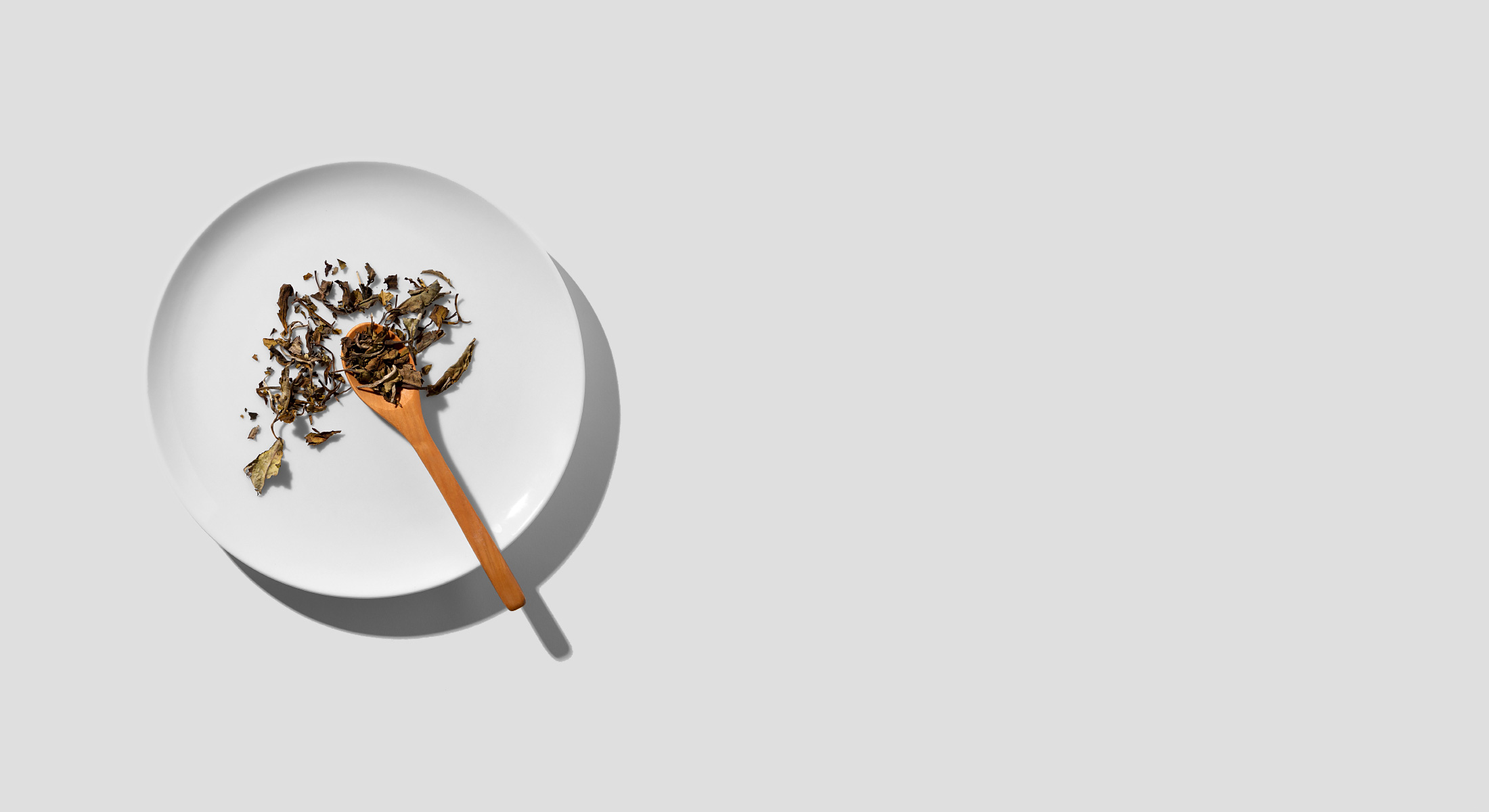 The best teas
Our green bancha tea is made from the collected leaves after remaining in the plant for at least three years, making them richer in minerals.
Our bottles are made of glass and can have infinite lives
Nutritional information
Probiotic

Without
preservatives

Fat-free

Without
gluten

Without
colorants

Not
pasteurized

No
HPP

Vegetable
| | |
| --- | --- |
| Energetic value | 60kJ/14kcal |
| Fats | 0g |
| Of which saturates | 0g |
| Carbohydrates | 5,8g |
| Of which sugar | 2g |
| Protein | <0,5g |
| Fiber | <0,5g |
| Salt | 0g |
You want to know more?
Kombucha by Flax & Kale
Possibly the healthiest soft drink in the world