Kombucha
Orange Fantasy Kombucha
Bone health
Rich in iron
Restorative
Antioxidant
Digestive
Energetic
89,8% kombucha tea (water, whole cane sugar [reabsorbed during fermentation], 0,5% bancha green tea, kombucha culture [symbiosis of microorganisms and yeasts]), 7,9% cold-pressed orange juice, 1,7% cold-pressed lemon juice, sweetener (erythritol and steviol glycosides), colorant (beta carotene), carbonated gas.

per 100 ml

| | |
| --- | --- |
| Energetic value | 68 kJ, 16 Kcal |
| Fats | 0g |
| Of which saturates | 0g |
| Carbohydrates | 4,3g |
| Of which sugar | 2,5g |
| Protein | <0,5g |
| Fiber | <0,5g |
| Salt | 0g |

Refrigerated product

You must buy a minimum of 6 refrigerated products so that we can send them to you

400 ml
Free shipping from € 49
no shake
Not recommended for pregnant women
Signature recipes
plant based
Gluten free
Sparkling
Probiotic
Our client's reviews
146 Reviews verified
25-07-2022 fernando 5.00 over a maximum of 5

Sabor inigualable en el mercado en este tipo de producto

23-03-2022 Ludovica 5.00 over a maximum of 5

Parece Fanta naranja!

18-03-2022 Gemma 5.00 over a maximum of 5

One of my absolute favorites, this flavor is the bomb!

07-03-2022 CARLOS 5.00 over a maximum of 5

Agradable sabor.
Kombucha
ORANGE FANTASY
The claim that kombucha is the best soft drink in the world it's materialized with this new variety inspired by one of the most popular beverages of all time. Orange Fantasy has all the color and flavor of orange juice, but only have the 10%of the sugar contained in the famous soft drink. In addition, it provides billions of probiotics that help strengthen the immune system and improve the digestive system.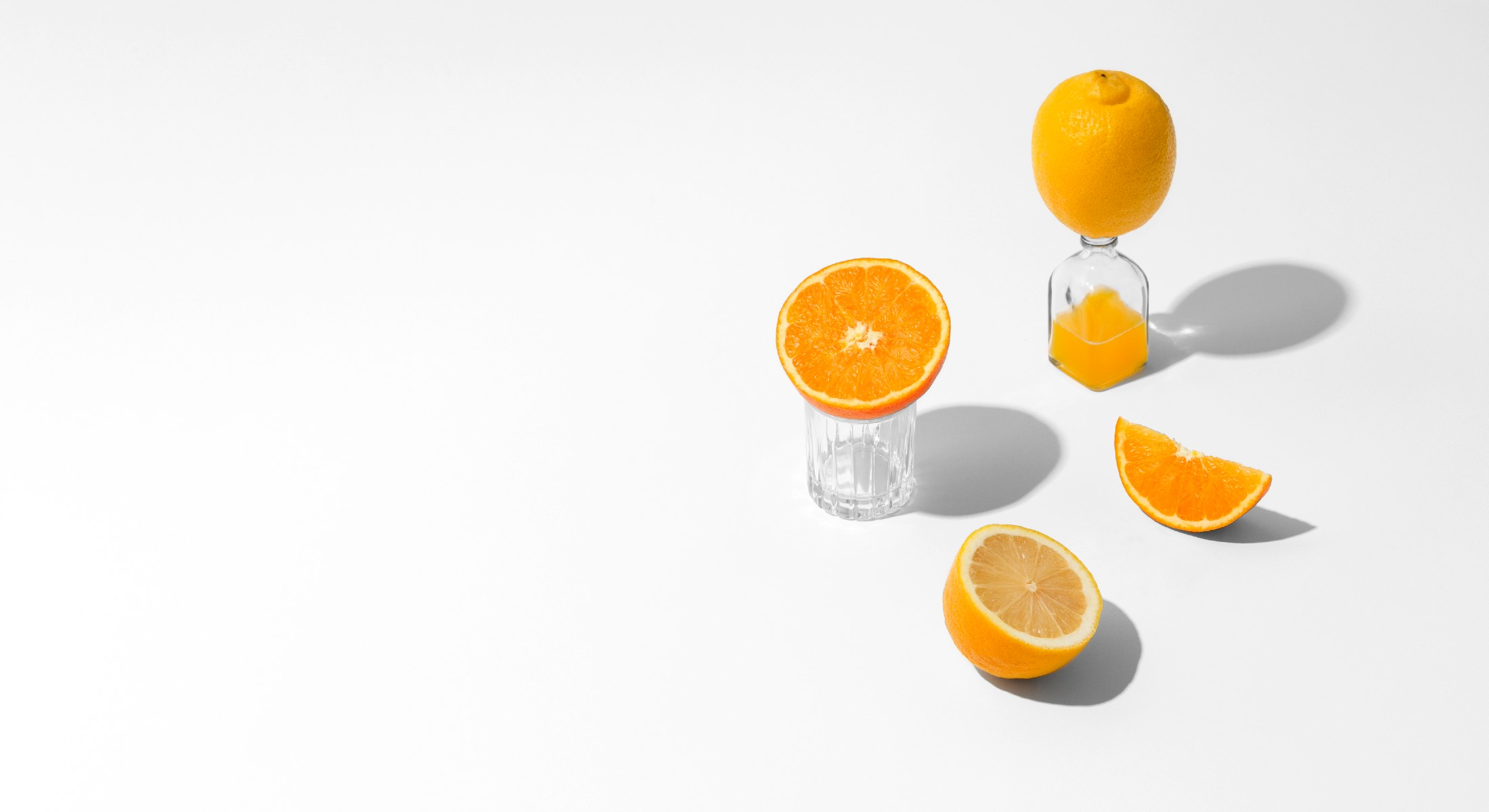 ORANGE IS THE NEW SOFT DRINK
Your fantasies will come true with the vibrant color, the pleasant sweet-citrus flavor of orange and the subtle fizzy touch of our Orange Fantasy.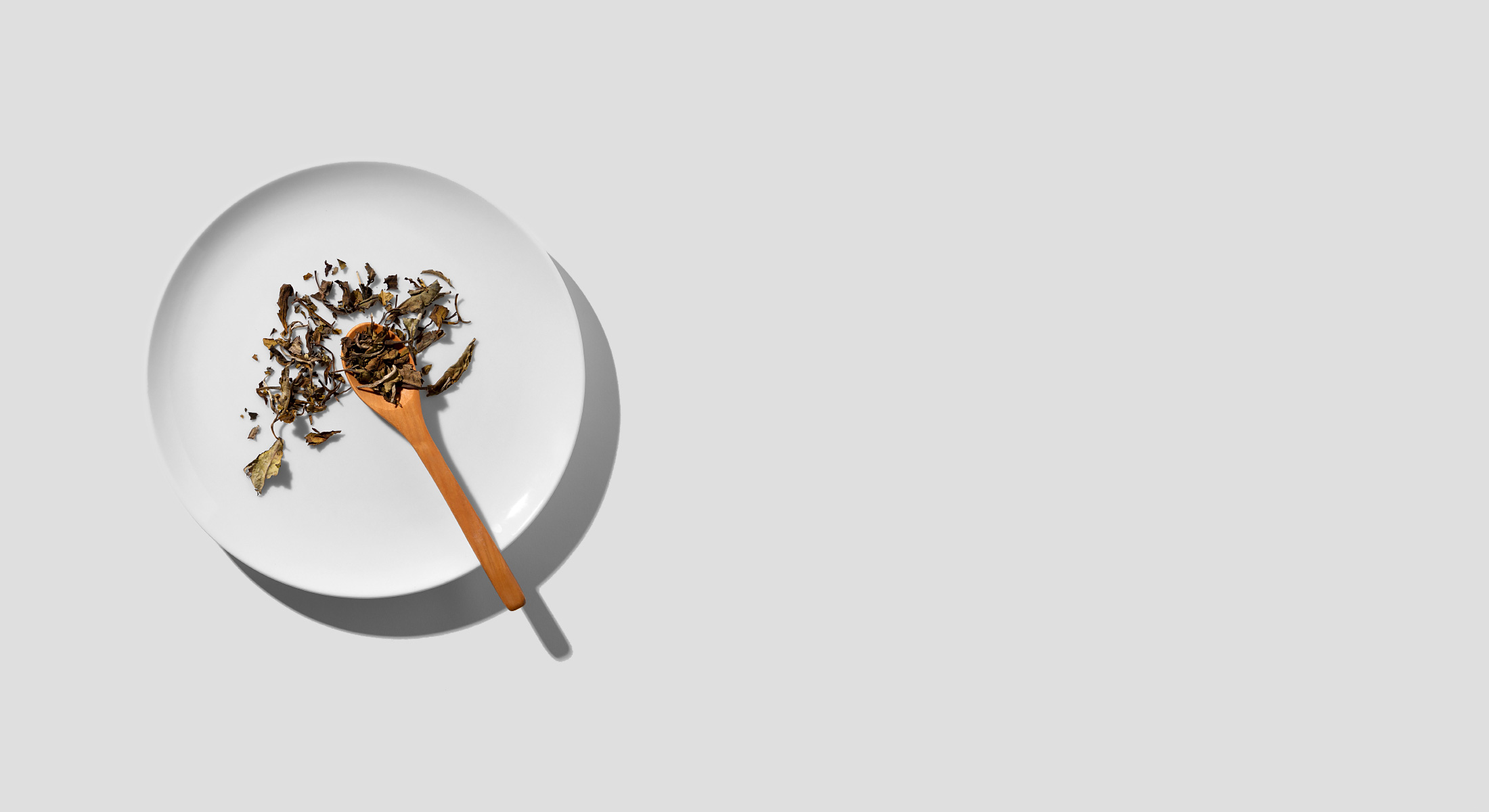 The best teas
Our green bancha tea is made from the collected leaves after remaining in the plant for at least three years, making them richer in minerals.
Our bottles are made of glass and can have infinite lives
Nutritional information
Probiotic

Without
preservatives

Fat-free

Without
gluten

Without
colorants

Not
pasteurized

No
HPP

Vegetable
| | |
| --- | --- |
| Energetic value | 68 kJ, 16 Kcal |
| Fats | 0g |
| Of which saturates | 0g |
| Carbohydrates | 4,3g |
| Of which sugar | 2,5g |
| Protein | <0,5g |
| Fiber | <0,5g |
| Salt | 0g |
You want to know more?
Kombucha by Flax & Kale
Possibly the healthiest soft drink in the world
Subscribe to our newsletter and get 10% Off. in your order!
We will keep you up to date with news, releases, promotions, limited editions, events, recipes, articles and more.