Sex on the Peach Kombucha

Kombucha
Sex on the Peach Kombucha
Probiotic
LOW IN CALORIES
Immune system reinforcement
Calcium
Rich in iron
Vitamin C
Healthy skin, Vitamin A
Antioxidant
Restorative
Bone health
Digestive
Energetic
94.4% kombucha tea (water, whole cane sugar [reabsorbed during fermentation], 0.5% green tea, kombucha culture [symbiosis of microorganisms and yeasts]), 1.9% peach puree, 1.9% cold-pressed orange juice, hibiscus infusion, sweetener (erythritol and steviol glycosides from stevia), cold-pressed lemon juice, aroma, carbon dioxide.

Per 100ml

| | |
| --- | --- |
| Energetic value | 56 kJ / 13 Kcal |
| Fats | 0g |
| Of which saturates | 0g |
| Carbohydrates | 3,8g |
| Of which sugar | 2,2g |
| Protein | <0,5g |
| Fiber | <0,5g |

Refrigerated product

You must buy a minimum of 6 refrigerated products so that we can send them to you

400 ml
Free shipping from € 49
no shake
Not recommended for pregnant women
Signature recipes
plant based
Gluten free
Sparkling
Probiotic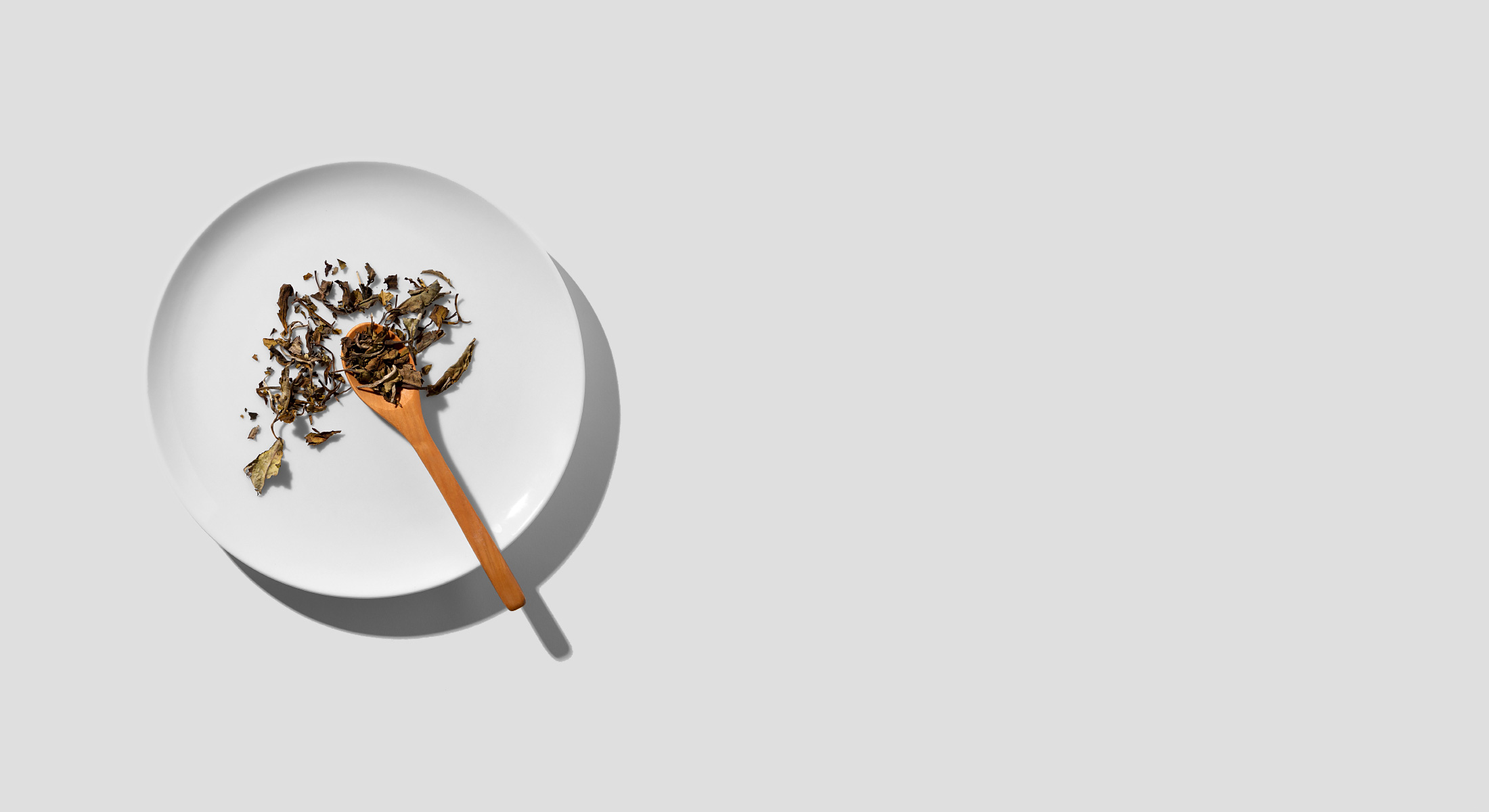 The best teas
Our green bancha tea is made from the collected leaves after remaining in the plant for at least three years, making them richer in minerals.
Our bottles are made of glass and can have infinite lives
Subscribe to our newsletter and get 10% Off. in your order!
We will keep you up to date with news, releases, promotions, limited editions, events, recipes, articles and more.