Spicy Margarita Kombucha
lime
lemon
coriander
jalapeño

Kombucha
Spicy Margarita Kombucha
LOW IN CALORIES
gluten-free
Probiotic
PLANT-BASED
Bone health
Rich in iron
Restorative
Antioxidant
Digestive
Energetic
lime
lemon
coriander
jalapeño
Tea kombucha
bank green tea
kombucha culture (symbiosis of microorganisms and yeasts)
lime and lemon juice
lemongrass
agave syrup
sweeteners (steviol glycosides, erythritol)
coriander
jalapeño

Per 100ml

| | |
| --- | --- |
| Energetic value | 75 kJ / 20 Kcal |
| Fats | < 0,2 g |
| Of which saturates | < 0,1 g |
| Carbohydrates | 4,8 g |
| Of which sugar | 2,7 g |
| Protein | < 0,2 g |
| Fiber | < 0,5 g |
| Salt | < 0,01 g |

Refrigerated product

You must buy a minimum of 6 refrigerated products so that we can send them to you

Deposit in the glass container
It does not have any allergenic compounds according to Regulation (EU) 1169/2011.
400 ml
Free shipping from € 49
Not recommended for pregnant women
no shake
Probiotic
Gluten free
plant based
Signature recipes
Our client's reviews
97 Reviews verified
30-11-2022 Fernando 5.00 over a maximum of 5

La mejor kombucha que teneis.

14-03-2022 Francisco 5.00 over a maximum of 5

Uno de mis favoritos con ese toque "spicy"

08-03-2022 Begoña 5.00 over a maximum of 5

Rica, picantita.

01-02-2022 Miguel 5.00 over a maximum of 5

Son las que más se acomodan a mis gustos
Spicy Margarita
Its mild spicy touch gives the name and personality to our most daring flavor. It's so unique that is aspiring to become a global icon. You have in front of you, the new Mel K: "If you wanna be my favorite, you gotta do it with taste!"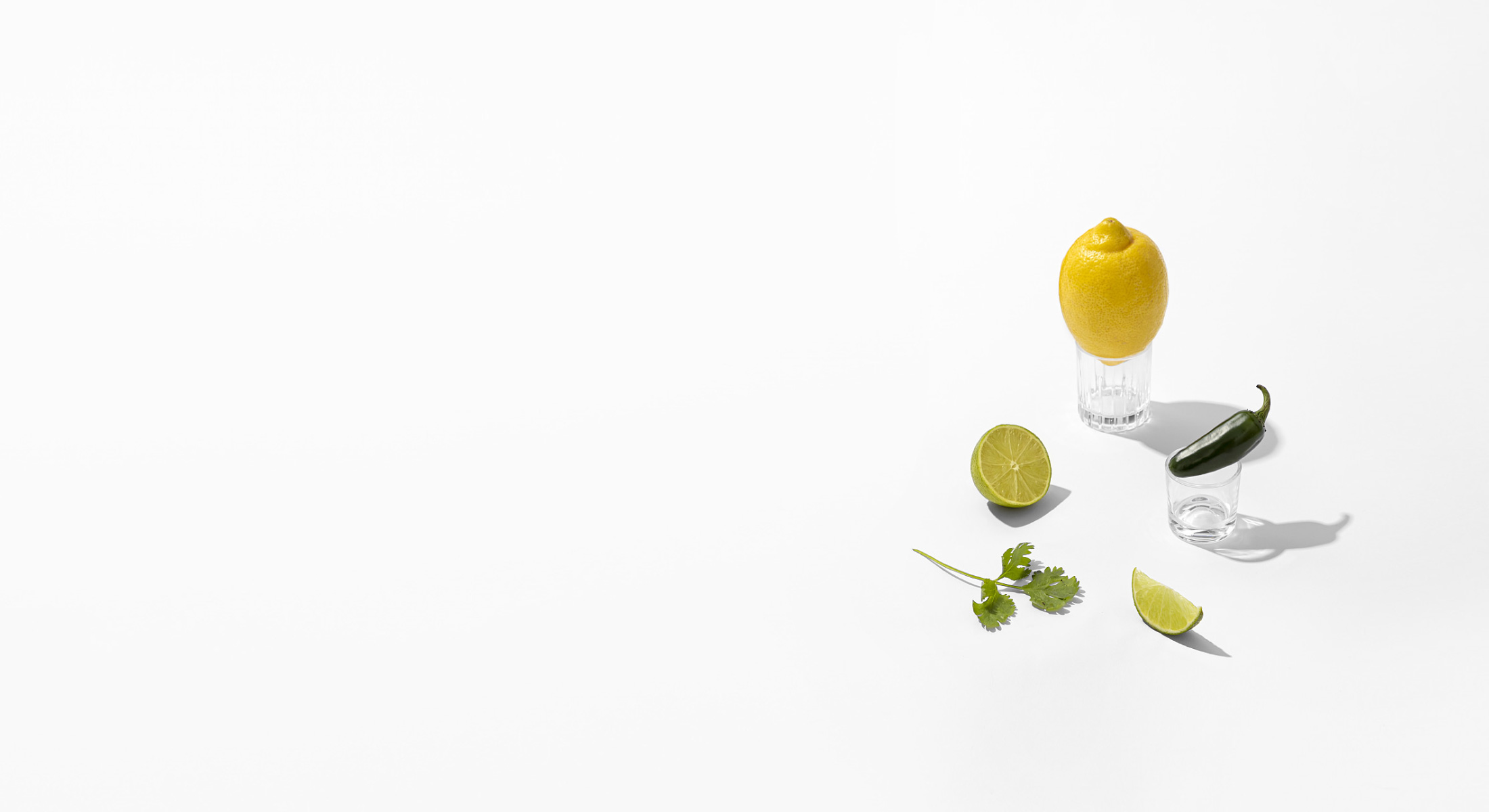 That mild spicy touch...
lemon lime
a touch of coriander and jalapeño

The light tangy touch of the lemon-lime, the subtle flavor of the coriander and the warmth of the jalapeño combined for a spicy and refreshing kombucha. You don't have to take a plane to Mexico, our Spicy Margarita will take you directly there!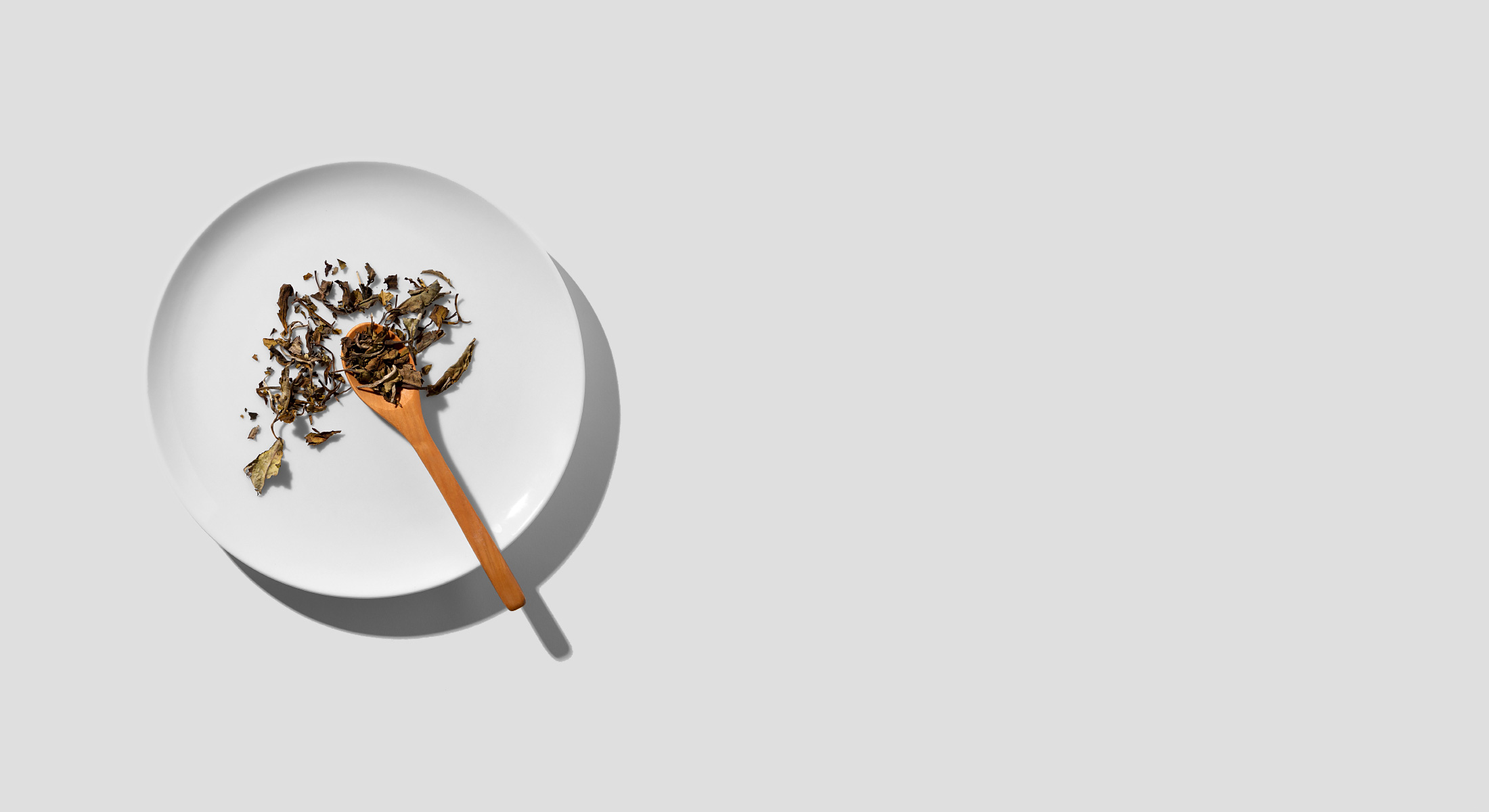 The best teas
Our green bancha tea is made from the collected leaves after remaining in the plant for at least three years, making them richer in minerals.
Our bottles are made of glass and can have infinite lives
Subscribe to our newsletter and get 10% Off. in your order!
We will keep you up to date with news, releases, promotions, limited editions, events, recipes, articles and more.