Kombucha wonder berry
raspberry
sea buckthorn
blueberries

Kombucha
Kombucha wonder berry
Probiotic
LOW IN CALORIES
Energetic
Antioxidant
Restorative
Immune system reinforcement
Rich in iron
Healthy skin, Vitamin A
Digestive
Bone health
raspberry
sea buckthorn
blueberries
95,5% kombucha tea (water, whole cane sugar [reabsorbed during fermentation], 0,5% green tea, kombucha culture [symbiosis of microorganisms and yeasts]), 1,9% raspberries, 1,9% blueberries, sweetener (erythritol and steviol glycosides from stevia), sea buckthorn, natural aroma, carbonated gas.

| | |
| --- | --- |
| Energetic value | 65 KJ/16 Kcal |
| Fats | 0g |
| Of which saturates | 0g |
| Carbohydrates | 4g |
| Of which sugar | 2,2 g |
| Protein | <0,5 g |
| Fiber | <0,5 g |
| Salt | 0g |

Refrigerated product

You must buy a minimum of 6 refrigerated products so that we can send them to you

Not recommended for pregnant women
no shake
Free shipping from € 49
400 ml
plant based
Gluten free
Sparkling
Probiotic
Kombucha
Wonder berry
Its antioxidant powers and its delicious flavour make Wonder Berry the secret of eternal youth. It is also an injection of energy for the body thanks to its vitamins and millions of probiotics. Long live to raspberries!


Exotic flavor
raspberries
blueberries
sea buckthorn
Juicy and acid sea buckthorn berries, powerful raspberry and intense blueberry give this refreshing drink a range of slight bitter yet sweet flavours. A true luxury for the senses.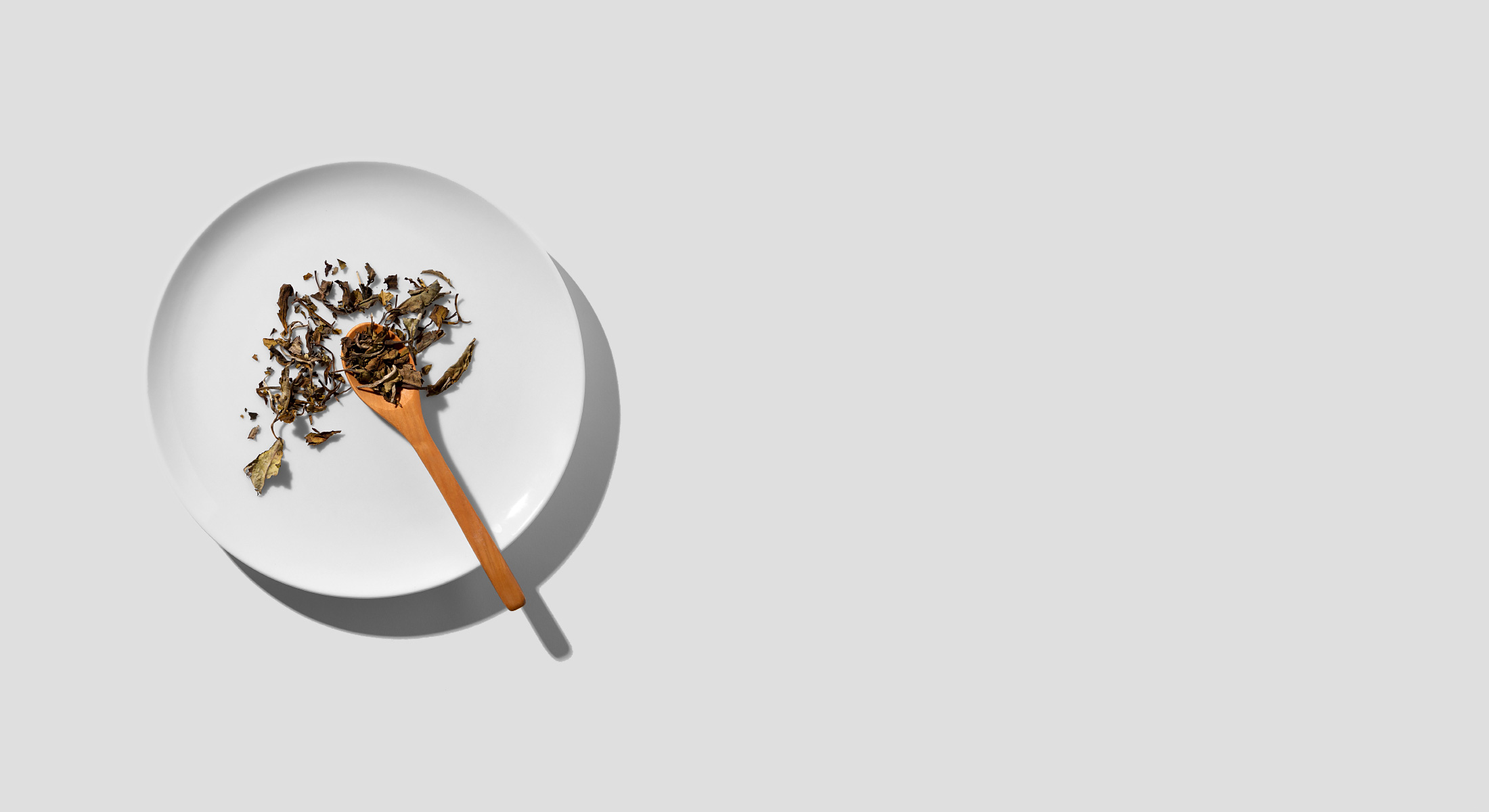 The best teas
Our green bancha tea is made from the collected leaves after remaining in the plant for at least three years, making them richer in minerals.
One billion probiotics in every bottle
Originals. Delicious. Healthy
Bubbly

These bubbles are naturally generated during fermentation due to carbon dioxide (CO2).

Probiotics

They are living microorganisms essential for the digestive system. They are found in the body naturally and in foods such as yogurts or kombucha. They improve metabolism and also protect the liver.

Raspberry

Antioxidant, refreshing and juicy. Low in calories. Great contribution of fiber and vitamins.

Blueberries

The nutritional properties of these berries support the immune system and protect the health of the heart, digestive system and brain.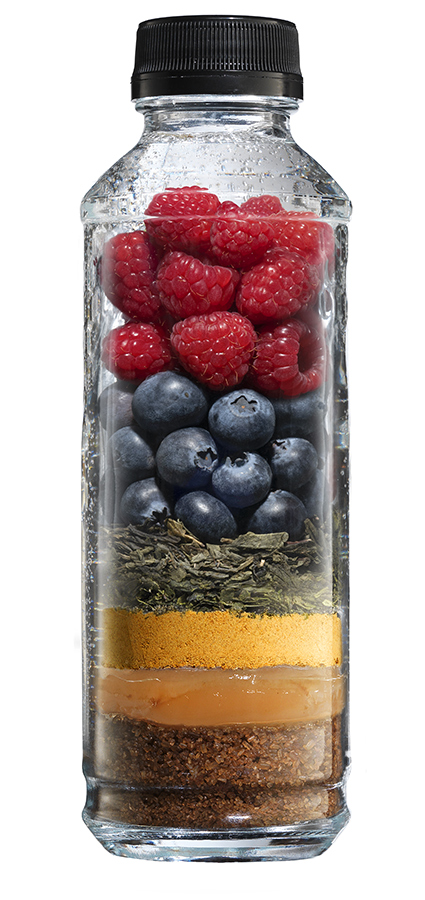 sea buckthorn

Sugar?

It feeds SCOBY and almost completely disappears during fermentation. It's decomposed by yeast and converted into gas (CO2), various organic acids, and other compounds. It is this set that gives kombucha tea its distinctive flavor. At the final result the amount is minimal.

Scoby

It is the acronym for symbiotic culture of bacteria and yeast. Its trillion probiotics add strength to your defenses.
Our bottles are made of glass and can have infinite lives
Subscribe to our newsletter and get 10% Off. in your order!
We will keep you up to date with news, releases, promotions, limited editions, events, recipes, articles and more.