Kombucha
Kombucha Masala Chai
Bone health
Rich in iron
Restorative
Antioxidant
Energetic
Digestive
mineral water
organic whole cane sugar (reabsorbed during fermentation)
bank green tea
pure red tea erh
kombucha culture (symbiosis of microorganisms and yeasts)
cinnamon
cayena
cardamom
anise
clove
vanilla
ginger
sweeteners (steviol glycosides, erythritol)
agave syrup

Rating per 100 grams

| | |
| --- | --- |
| Energetic value | 93 kJ/ 22 Kcal |
| Fats | < 0,2 g |
| Of which saturates | < 0,1 g |
| Carbohydrates | 5,3 g |
| Of which sugar | 3,2 g |
| Protein | < 0,2 g |
| Fiber | < 0,5 g |
| Salt | < 0,01 g |

Refrigerated product

You must buy a minimum of 6 refrigerated products so that we can send them to you

400 ml
Free shipping from € 49
no shake
Not recommended for pregnant women
Signature recipes
plant based
Gluten free
Sparkling
Probiotic
Our client's reviews
24 Reviews verified
04-10-2021 Miguel 5.00 over a maximum of 5

la más flojera

01-07-2021 Iosu 5.00 over a maximum of 5

Un sabor increíble y original, la mejor.

26-04-2021 Iosu 5.00 over a maximum of 5

Excelente kombucha con sabor único

11-10-2021 CLARA 3.00 over a maximum of 5

Me encanta al Chai però no especialmente en esta bebida Kombucha. No lo repetiria
Kombucha
Masala chai
The most popular drink in India is transformed into kombucha. Its mixture of tea with spices and aromatic herbs make it a healthy drink that will captivate you from the first sip. Discover how the touch of gas transforms its unique flavor!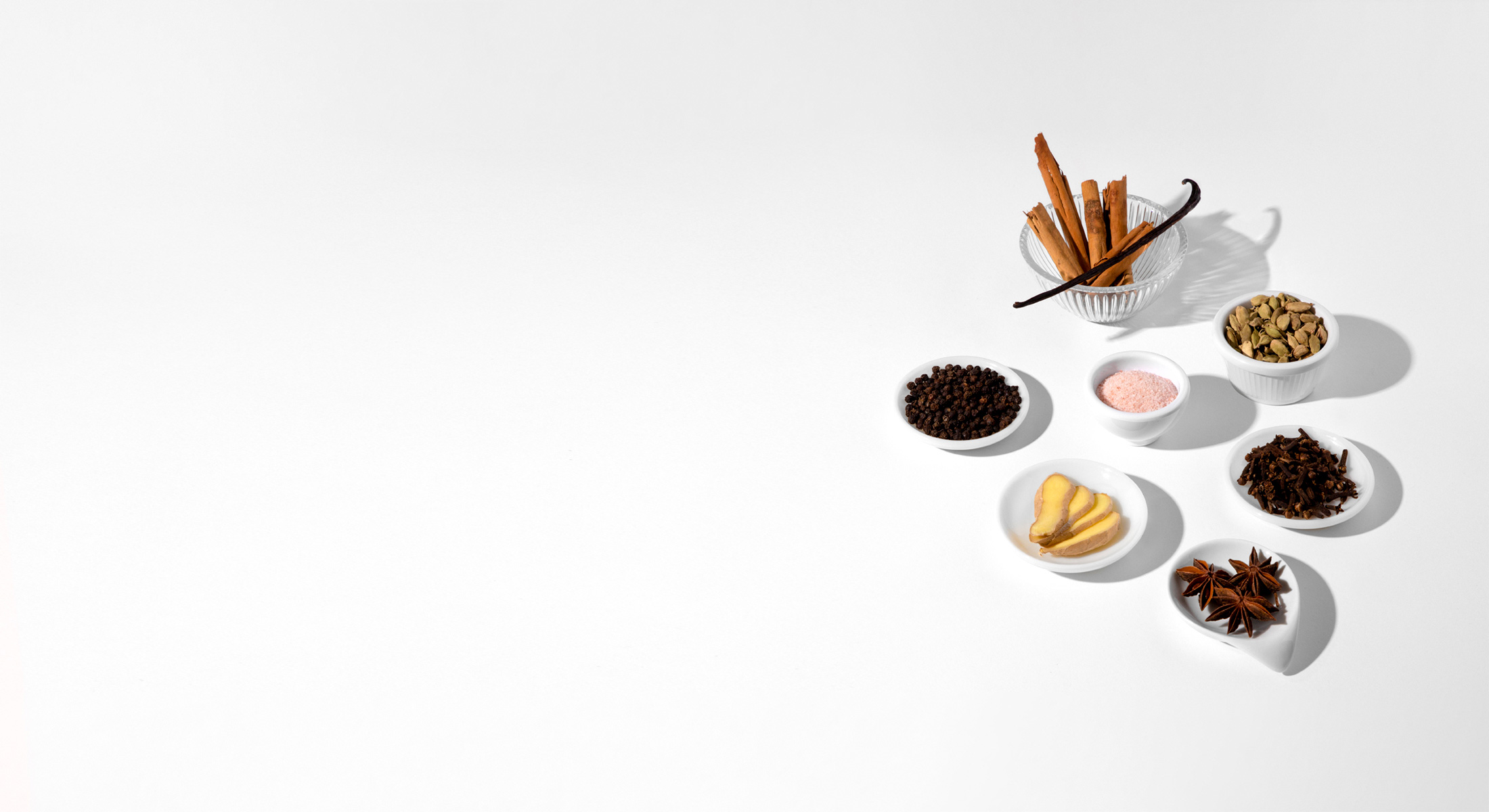 Special flavor
Garam masala is a mixture of spices from Indian cuisine, with hints of cinnamon, cardamom, cloves and pepper that, along with ginger, are delicately mixed to make our drinkbased on fermented tea, it transports you directly to the Asian continent. Namaste!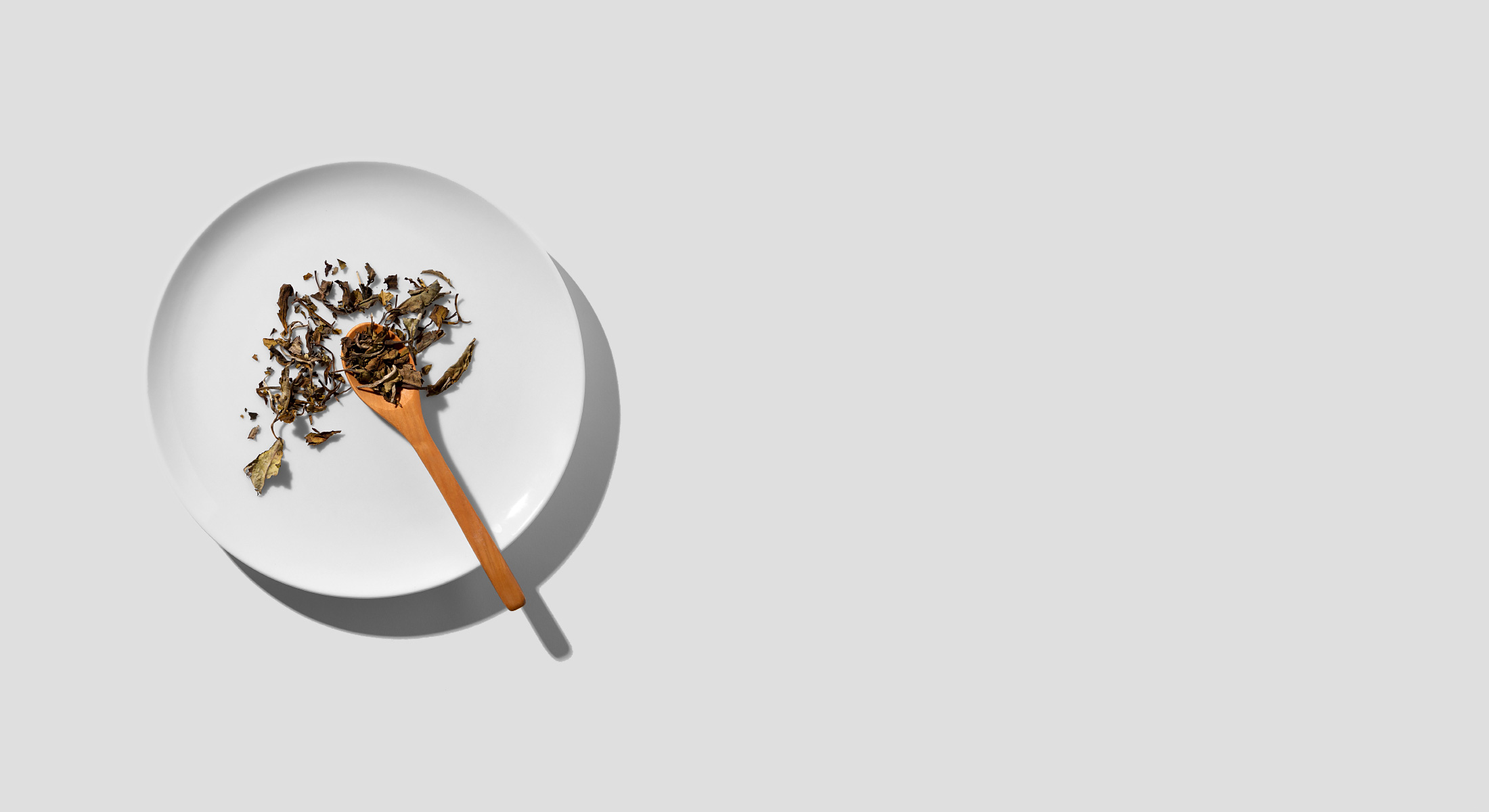 The best teas
Our green bancha tea is made from the collected leaves after remaining in the plant for at least three years, making them richer in minerals.
One billion probiotics in every bottle
Originals. Delicious. Healthy
Bubbly

These bubbles are naturally generated during fermentation due to carbon dioxide (CO2).

Probiotics

They are living microorganisms essential for the digestive system. They are found in the body naturally and in foods such as yogurts or kombucha. They improve metabolism and also protect the liver.

Ginger

It is a root that has antibacterial, antiviral properties and stimulates the immune system.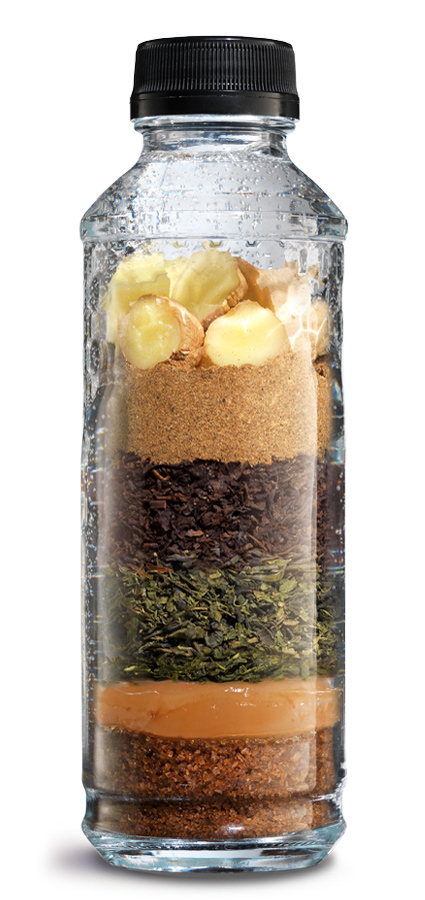 garam masala

Although the composition is very variable, in ours you will find cloves, nutmeg, cinnamon, black pepper and cardamom.

Scoby

It is the acronym for symbiotic culture of bacteria and yeast. Its trillion probiotics add strength to your defenses.

Sugar?

It feeds SCOBY and almost completely disappears during fermentation. It's decomposed by yeast and converted into gas (CO2), various organic acids, and other compounds. It is this set that gives kombucha tea its distinctive flavor. At the final result the amount is minimal.
Our bottles are made of glass and can have infinite lives
nutritional information
Probiotic

Without
preservatives

Fat-free

Gluten
free

Without
colorants

Not
pasteurized

Non
HPP

Vegetable
| | |
| --- | --- |
| Energetic value | 93 kJ/ 22 Kcal |
| Fats | < 0,2 g |
| Of which saturates | < 0,1 g |
| Carbohydrates | 5,3 g |
| Of which sugar | 3,2 g |
| Protein | < 0,2 g |
| Fiber | < 0,5 g |
| Salt | < 0,01 g |