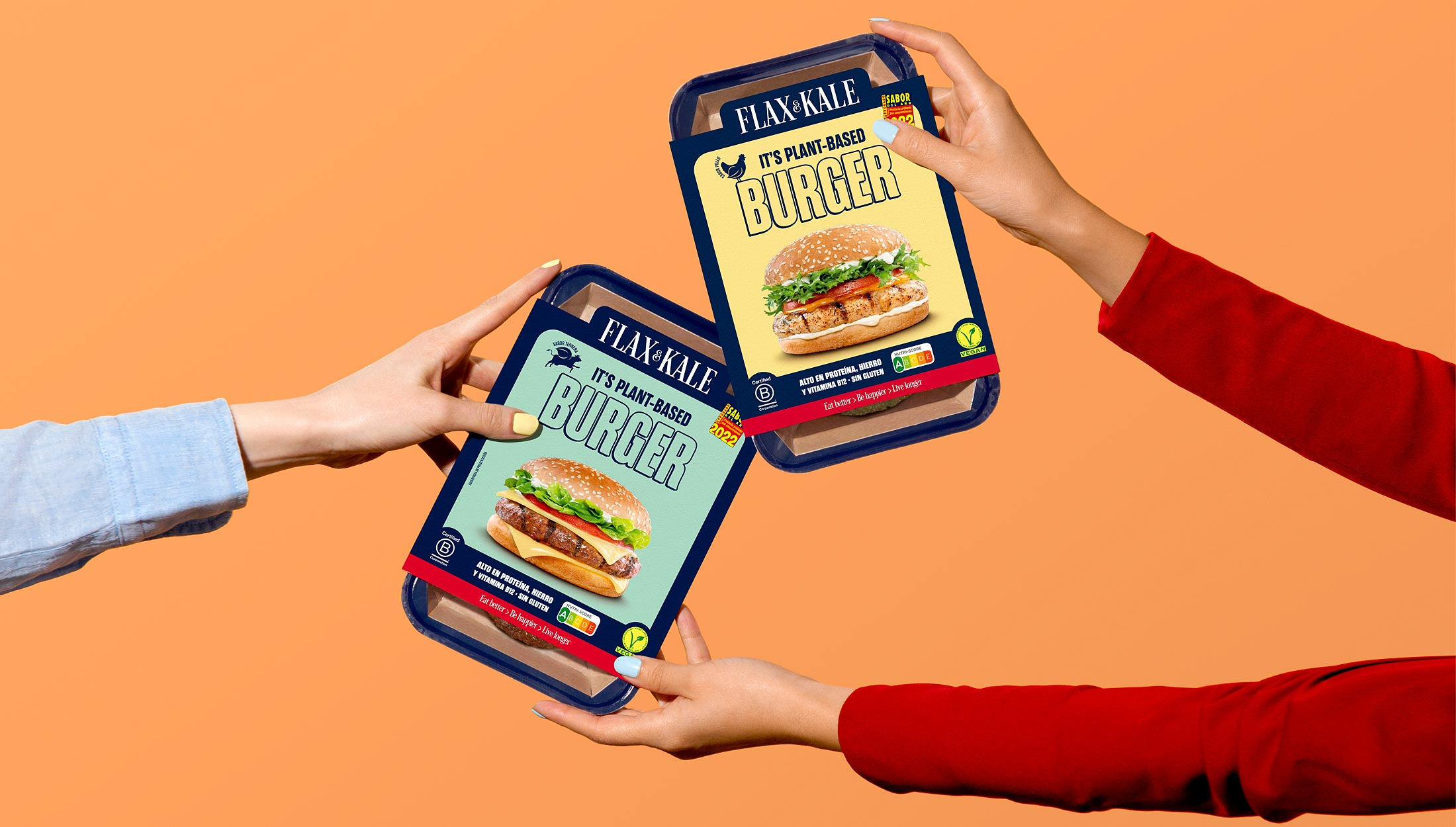 FOR PLANT & MEAT LOVERS
Plant-based Meats
You can have it all.
High in protein. Low in fat. Full of flavour.
"The key is to learn from traditional processes to create unique foodtech products"
INGREDIENTS CHANGE.
FLAVOUR REMAINS.
Our R&D team has managed to develop a range of meat alternatives bound to fool even the staunchest of meat-eaters. Made from 100% plant-based ingredients, their textures, colours and supreme flavours will surprise all your senses while taking care of yourself and the planet!
Get ready for a unique and delicious experience
Plant-based for meat lovers
simply natural

Subscribe to our newsletter and get 10% Off. in your order!
We will keep you up to date with news, releases, promotions, limited editions, events, recipes, articles and more.