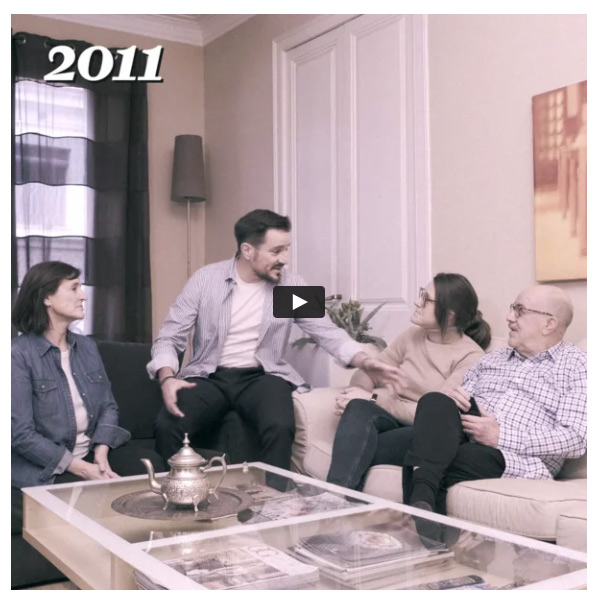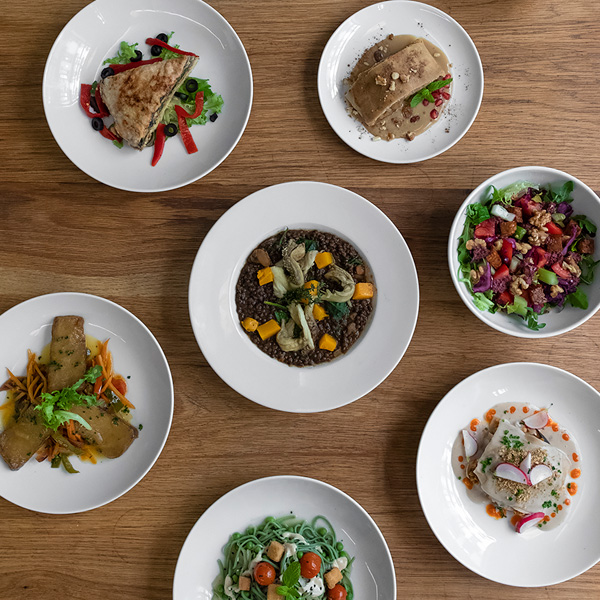 Dishes of the day
Your best option to eat from Monday to Friday (not holidays) Every week, we renew the offer incorporating seasonal foods and dishes that you can also enjoy on the menu. Don't stop trying the desserts!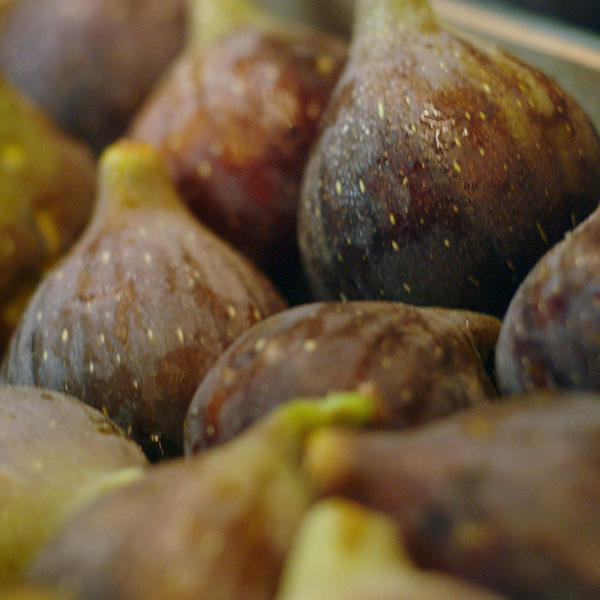 Fresh Bar
Every day we cut up to 50 top quality ingredients, fresh and local, to prepare the best breakfasts, salads, natural juices, desserts, coffees and infusions. And since everything is fresh and there is neither trap nor cardboard, well we teach it yetour customers in the "show cooking" mode.
Chef Teresa Carles Borrás
"I realized that my way of understanding vegetarianism was much more hedonistic and inclusive: I simply considered a vegetarian cuisine that everyone could enjoy (...)"
Excerpt from Principles of Vegetarian Cuisine by Teresa Carles. Available in Restaurants.
Previous
Next
SUBSCRIBE TO THE NEWSLETTER OF TERESA CARLES BARCELONA
We will keep you up to date with news, promotions, events, recipes and more from your favorite restaurant